How to use your corporate social media channels efficiently?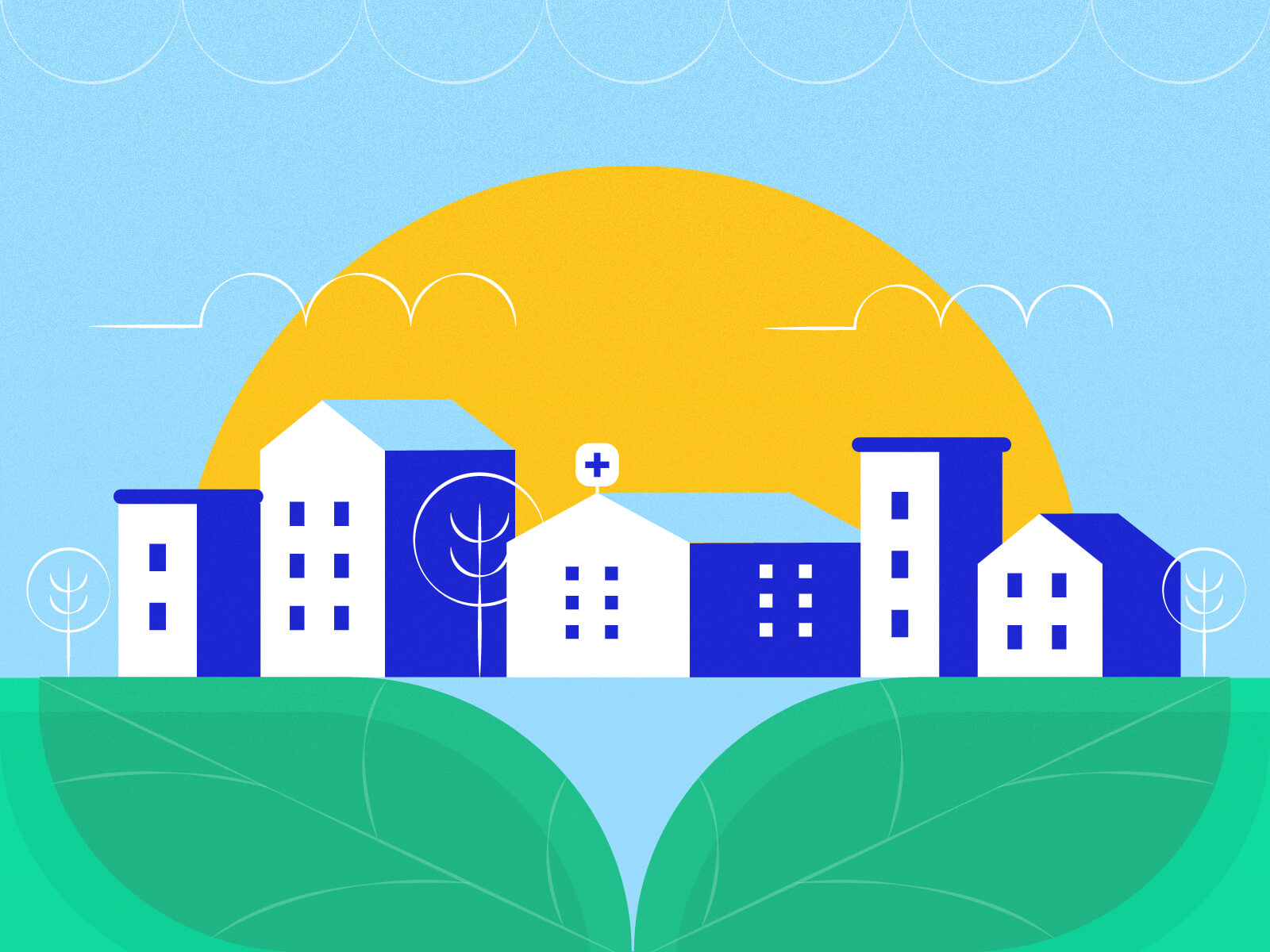 Bear in mind that some industries are more demanding, requiring specific knowledge, and extensive research. That is the case with the healthcare market.
In the era of global digital communication, it is challenging to make a message stand out. The Internet offers a limitless and never-ending stream of data. Besides being a main source of information, it has also become an integral element of our social life. Following the recent research, in 2020 "the average daily social media usage of internet users worldwide amounted to 145 minutes per day - up from 142 minutes in the previous year [1]".
It is crucial to run and exploit your corporate social media channels
All businesses strongly rely on social media channels. Consequently, we are flooded with staggering amounts of content, which more often than not gets lost in the sea of data. How do you manage to stand out from the crowd? How to keep active, thriving, and remarkable social media performance? Dive in and find out how to use your corporate digital channels efficiently.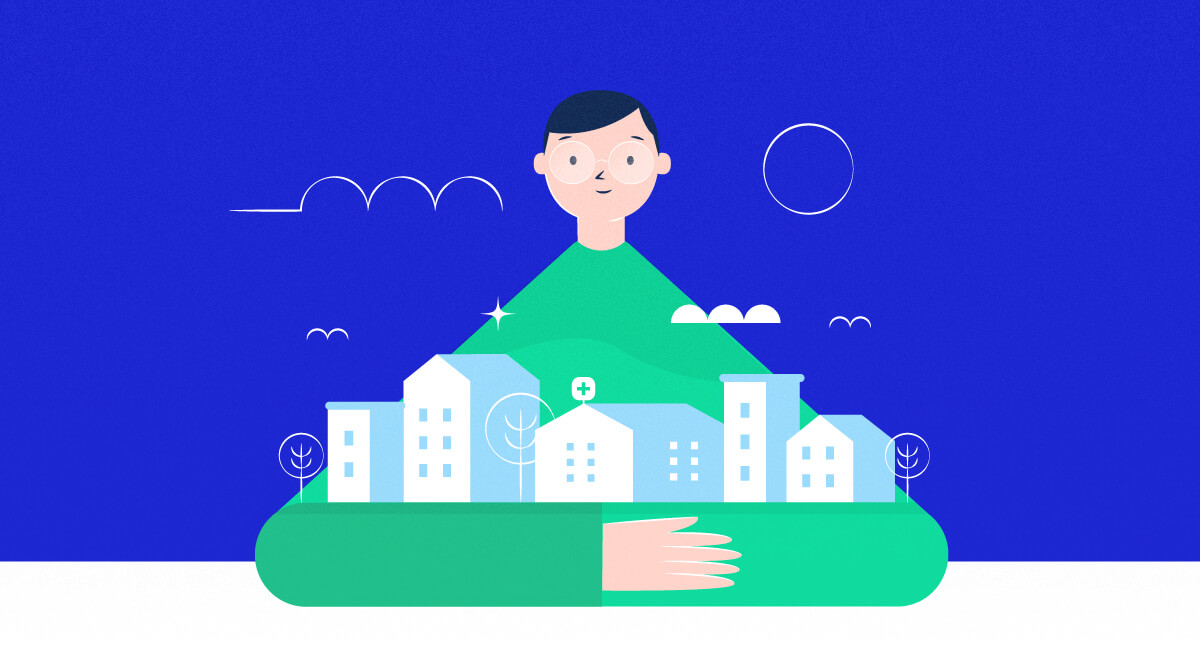 Protip - "everyone" is not an audience 
Defining your target audience is the first step of your successful social media presence. The goal is to understand and fulfill your group's needs and expectations. You have to find out the most detailed nuances of your audience: 
What kind of information are they looking for and why?
What topics do they discuss? 
Who do they trust? 
Bear in mind that some industries are more demanding, requiring specific knowledge, and extensive research. That is the case with the healthcare market. Digital medical content encompasses patients, doctors, pharmacists, and medical staff, who expect verified, comprehensible, and accessible digital communication. 
COMMENTARY
"Test your messages. Experiment with different creatives, headlines, and copy. It might take a while, but you'll be surprised by the results. Because you have to remember that you're not your target audience, so posts you might find attractive and engaging do not necessarily have to be the same for your desired viewers."Paweł Jaworski, Digital Marketing Manager
So, what kind of data are they looking for and why? Healthcare's target audience undeniably demands a reliable source of information. They want to trust the medical company before making any steps towards it.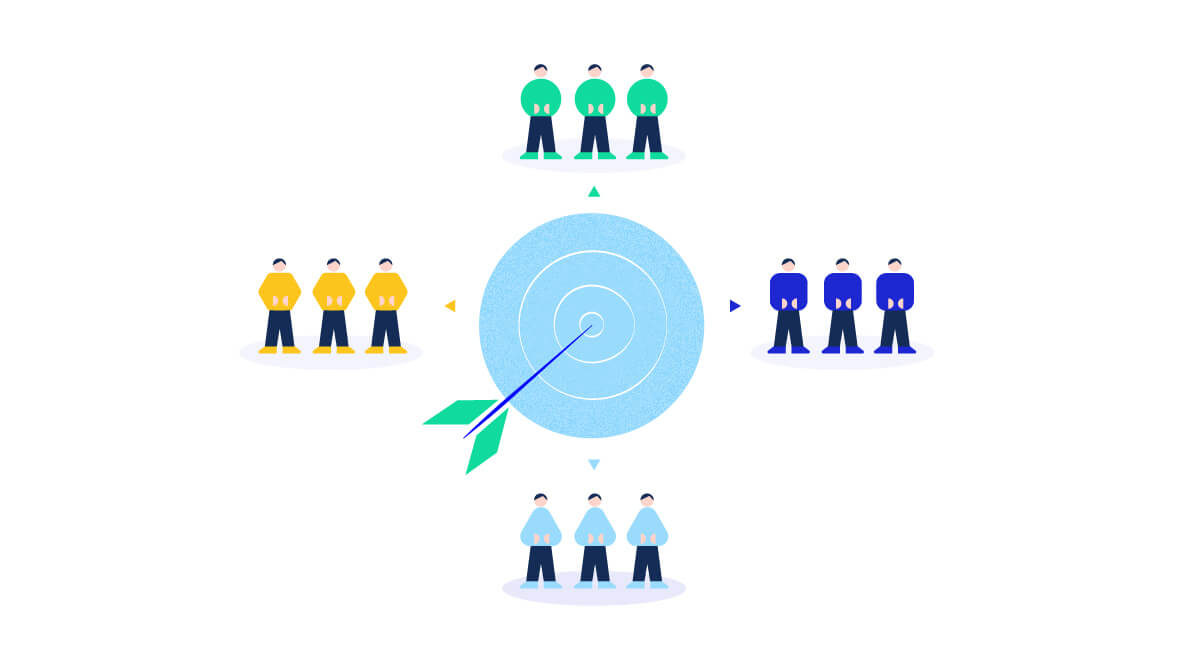 Tailor your social media performance to the specificities of your audience
For that reason, it's crucial to keep in mind that medical copywriting is more complex than other types of copywriting. Words have precise definitions and frame complex concepts, which have to be presented in understandable and thorough ways. In order to do that, the content should be created by someone who has extensive knowledge about the field. It has to be a person who can simplify complex medical aspects. It is paramount to rely on extensive research, data verification, and scientifically proven knowledge.
Choose your words carefully and diligently to offer a tailored experience
Scientifically proven knowledge is a gold standard for medical social media presence. But how to create high-quality expert content and, at the same time, meet the expectations of the audience?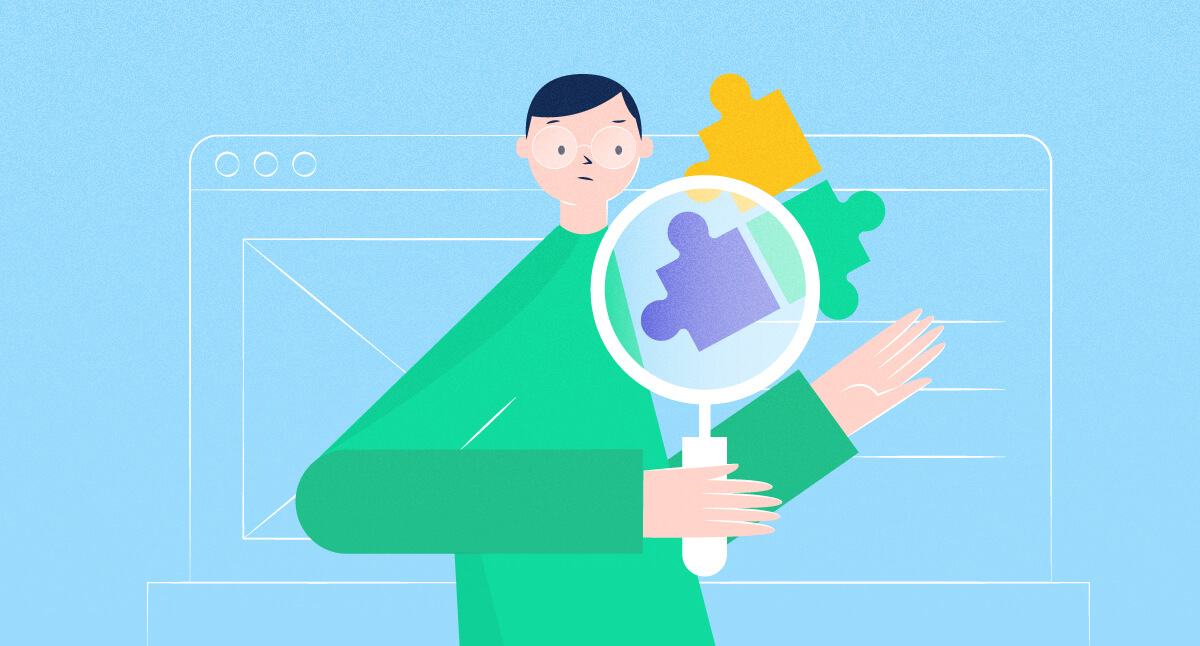 Juggle with language and visuals
Even highly complex fields, like medicine, can be presented in an attractive and intelligible manner. Think about what the recipient may not understand, which parts of the text can bring questions and might be difficult for the reader [2]. But be aware of oversimplification! Rely on appropriate language to accurately present medical concepts.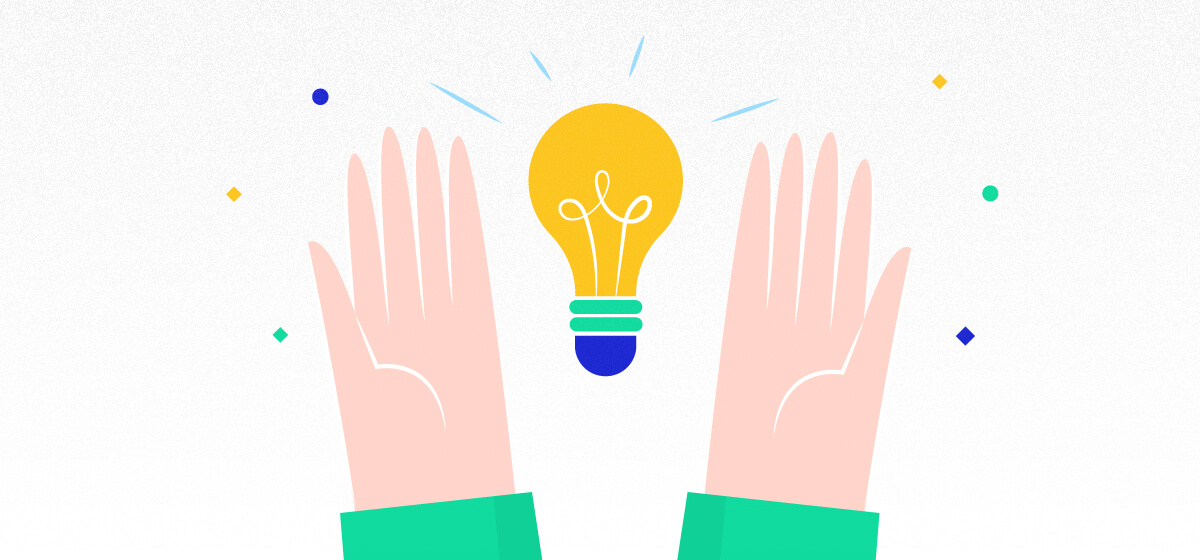 Keep the data attractive and visually engage your audience
Consider that visual learners constitute sixty-five percent of the population [3].  They memorize best through images, diagrams, graphs, or illustrations.  Graphics will attract their attention and consequently make your message more memorable and easier to understand.
The character of the illustrations has to be customized to the specificities of the industry. The medical business requires thorough visual communication, which helps to understand complex processes better and faster. For that reason, the images have to stay clear, memorizable, and eye-catching. To learn more about visual engagement, take a look at how to simplify complex medical concepts using great design.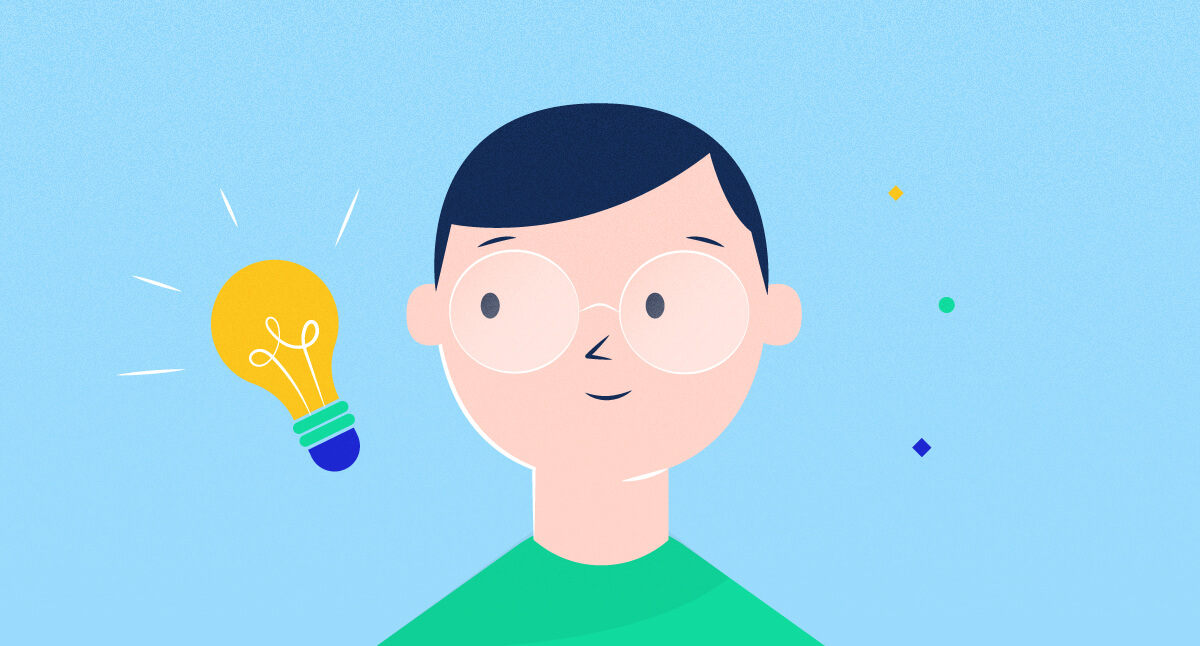 Create the content people actually want to see
Investing in social media is necessary in the fast-changing world. To stand out from the crowd, create original content, which engages, attracts, and fulfills the needs of your audience. Take an omnichannel approach. Catch users' attention by expanding different platforms and media, and tailor them to your target group. The Healthcare industry is demanding. But take on the challenging task. Adapt your content to social-friendly formats and remember about tenets of medical content — scientifically proven knowledge, extensive research, and high accessibility.
Last but not least — dedicate your time to your digital performance. To break through a lot of noise on social media, you need professionals. Let us help you improve communication with your audience, and make your corporate social media efficient. Shall we start?
H. Tankovska, How much time do people spend on social media?, https://www.statista.com/statistics/433871/daily-social-media-usage-worldwide/ [last access: 30.06.2021].
J. Danel, K. Gugała, B. Kosztulska, A. Szmajdzińska, High Quality EBM Content Creation, Ebook 2021 Brandmed, p. 14.
H. St. Louis, How to Spot Visual, Auditory, and Kinesthetic-Learning Executives, https://www.inc.com/molly-reynolds/how-to-spot-visual-auditory-and-kinesthetic-learni.html [last access: 30.06.2021].