Why is SEO important?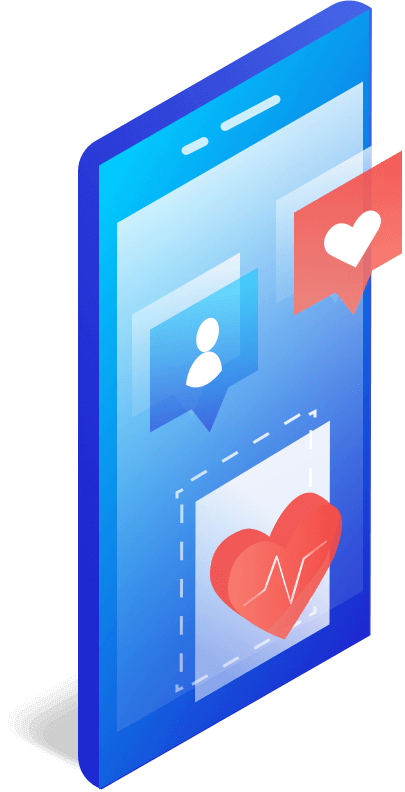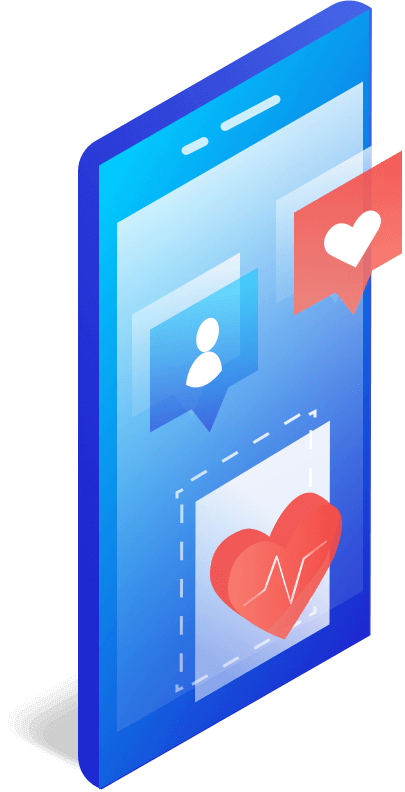 1
Having a strong online presence is particularly important for healthcare companies due to the general increase of time HCP and patients spend in Digital Media. Search Engine Optimization (SEO) builds your brand's position and increases awareness among customers.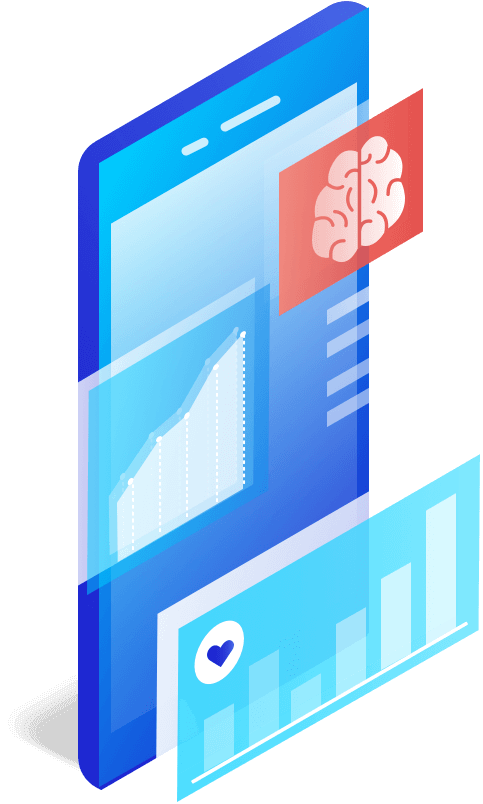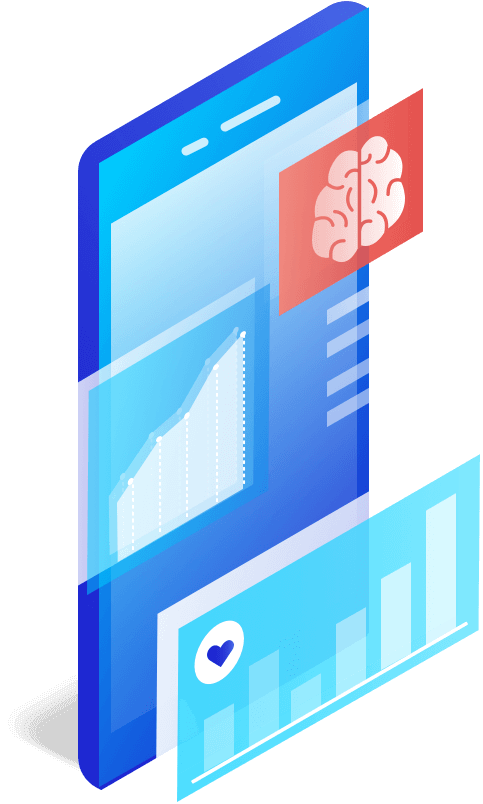 2
It is paramount that medical companies focus on their online presence so that they can::
produce valuable content for both HCP and the general public,
boost online visitors traffic,
improve brand trust and recognition.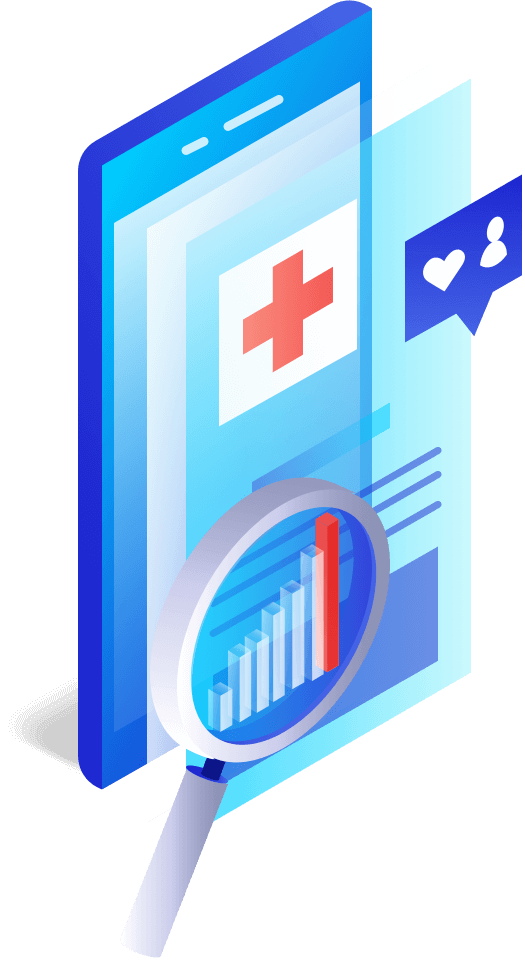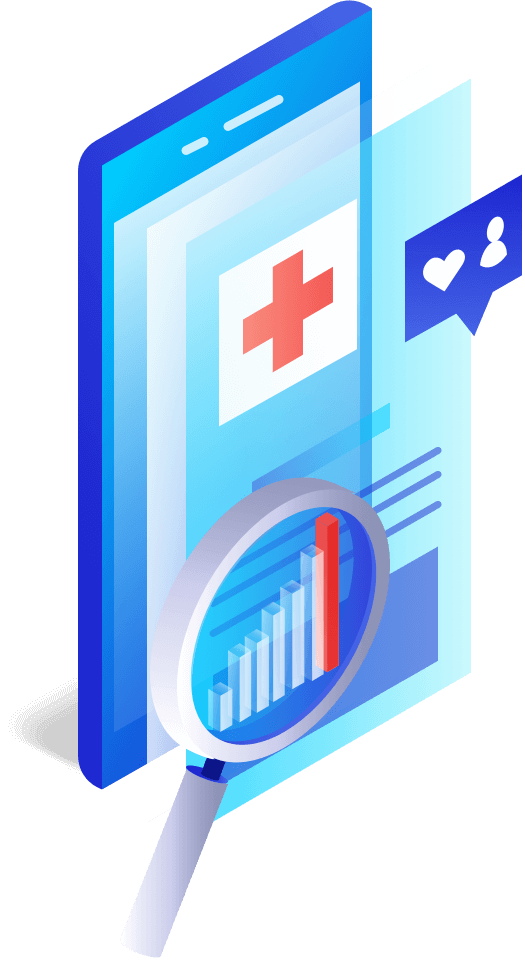 3
Appropriate SEO optimization allows you to achieve desirable customer conversion rates organically. Everyone can buy the reach, but developing organic traffic is what makes your brand unique, trustful and powerful. It is a long term investment.
SEO concerns you might face when
developing your medical brand
How to optimise their web presence whilst remaining compliant in their highly regulated industry

How to understand complicated web algorithms (e.g. Google algorithm)

How to connect the creation of meaningful, EBM connect (crucial in the era of fake news) with successful SEO strategies
What we offer
large-scale website audit
comprehensive SEO strategy creation
execution and management of SEO strategies
The process
Audit
We conduct a complex analysis of your website, taking into account up-to-date SEO standards and search algorithms. Our goal is to identify any possible errors/risk areas that will help during the SEO process.
Strategy
The analysis and benchmarking allow us to develop an action plan. We want your website to be as high as possible in the organic search results.
Website Search Engine Optimization
It is time to conduct technical (e.g. programming), content (e.g. SEO-copywriting) and positioning (e.g. backlinks) optimization. We aim at the top position among search engine results pages.