Mobile development
Eager to win 90% of the healthcare market? It's time to invest in mobile development
Future is mobile
Let's face it - mobile solutions make up 90% of the market.
Development of a healthcare brand should include digital transformation. Your business core will expand with an app. Every process of growth demands support of advanced technologies.
Why should you work with brandmed on your new healthcare app?
Equipped with medical expertise, we understand:
healthcare products, the industry and its needs
mobile customs of patients and HCP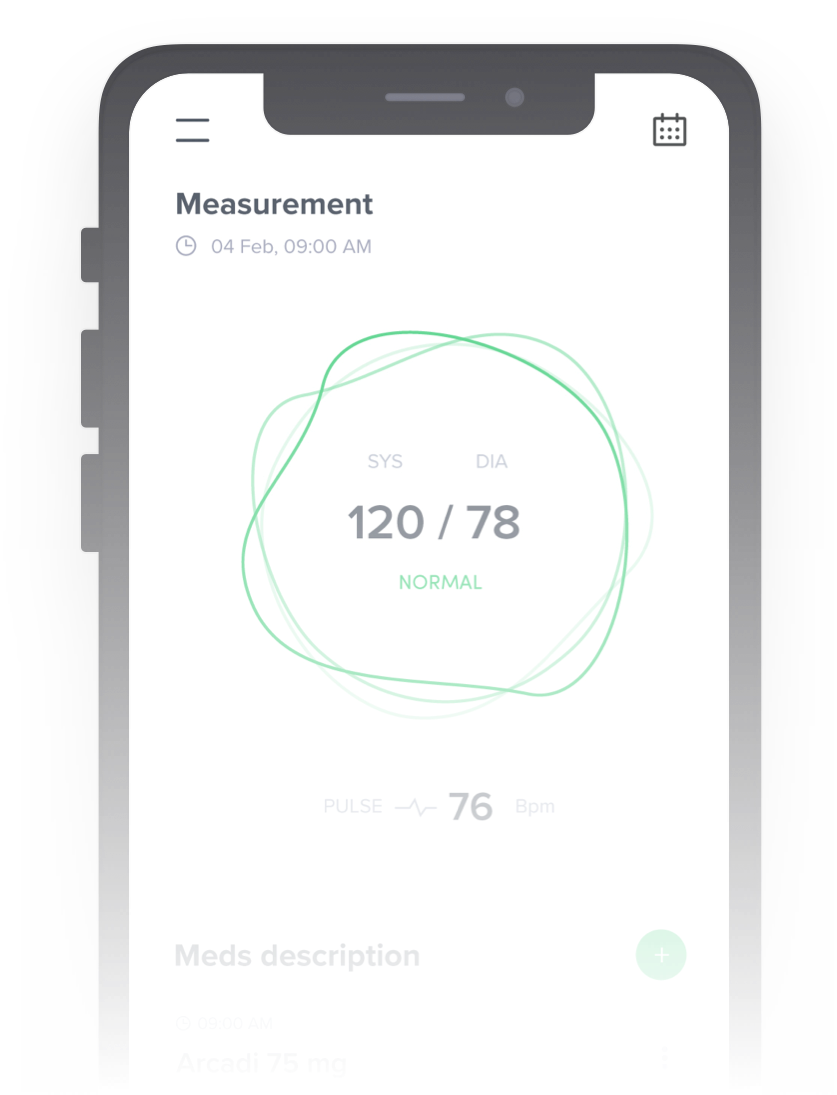 Our network of specialists and easy access to patients helps us to test ideas on early stages of app development.
This knowledge allows us to create products influencing both patients' and doctors' behavior, constantly developing offered solutions.
By matching mobile products to the users, we help you triumph on the market
With our mobile products, both iOS and Android users win the best possible experience. Depending on your business goals, we will help you to evaluate your ideas and choose between native and cross-platform solutions.
Further on we will handle UX/UI design, followed by the development process. Quality assurance is guaranteed. Let's not forget that creating a mobile app is only a tip of an iceberg. That is why we care about further maintenance of your mobile solutions.
We always rely on the most up-to-date technologies.
Our mobile medical solutions
The process
Planning and project kickoff
This is the first step of our journey where we get to know more about your product and set the scope of work.
UX & UI Design
UX research, wireframing, and user interface design. For more details about this part, just go to the Product Design page.
Development
The magic starts here. Once you approve UX/UI solutions, we can start implementing the business logic into a fully functional digital product.
Testing
Once a development is completed, we provide automated and manual tests to see if everything is as it meant to be. We also encourage you to do your own test of the product.
Launch
UX/UI done, development done, tests passed? It's time to launch your brand new website! But we're not done yet!
Maintenance and Growth
This is the most important part of the whole process. To keep your product working, and make it grow
Let's talk and take your business to the next level!