Web development
In Brandmed we focus on attractive design, perfect UX, and healthy code. For us, those are the foundations of great digital products.
Selecting suitable frameworks and tech tools can be challenging. Do you have an innovative idea and want the world to recognize it? We got your back! Our skillful, experienced team will help with the process of software development and product launch.
We consider various aspects such as the scope of the project, expected traffic, time, and budget. Subsequently, we come up with tailored solutions to meet your objectives.
Tools we use
Symfony and Node.js on the backend, React, Vue, and all the latest frameworks for the visuals and frontend.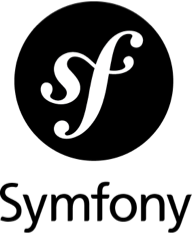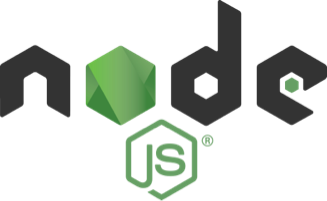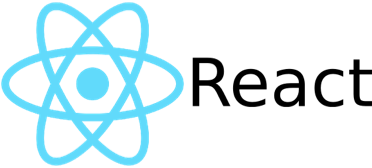 Having worked with startups, various enterprises, and major corporations, we have become proficient in developing websites and applications for different purposes and of different magnitudes.
You decide if you would like us to complement your existing technical resources or form your entire engineering team.
Understanding users in healthcare
The Healthcare industry is like no other. For instance, let us consider the audience: patients, doctors, pharmacists, medical staff… Our team works hard to examine their needs and create an appropriate context to develop beautiful and effective web solutions.


The main reason why we chose Brandmed as our partner in the implementation of marketing services is the fact of a unique combination of medical experience and knowledge of technology and marketing. What decided about choosing Brandmed was the accuracy and quality of comments we received at the stage of presenting our inquiry.
Damian Markowski
Co-founder of Therapify
The process
Planning and project kickoff
In this part, we get to know more about your product and set the scope of work.
UX & UI Design
UX research, wireframing, and user interface design. For more details about this part, visit the Product Design page.
Development
The magic starts here. Once you approve UX/UI solutions, we can start implementing the business logic into a fully functional digital product.
Testing
Once development is completed, we provide automated and manual tests to see if everything is as it was meant to be. We also encourage you to do your testing.
Launch
UX/UI done, development done, tests passed? It's time to launch your brand new website! But we're not done yet!
Maintenance and Growth
Regular analysis of users' actions allows us to tailor the project to the constantly changing demands and keep it up-to-date.