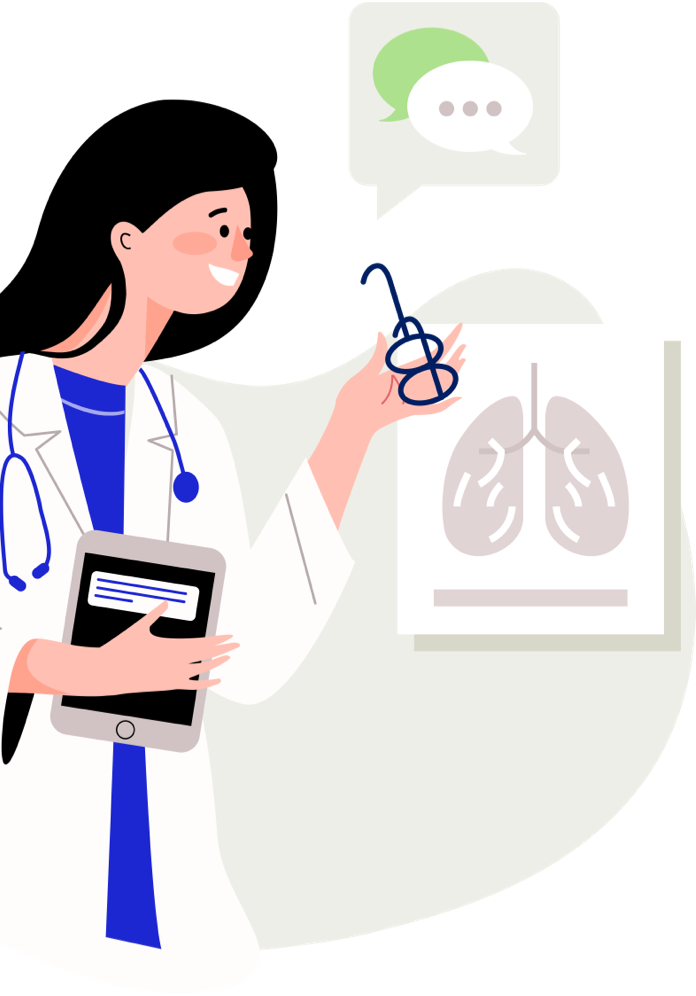 Illustration
We shape your ideas with a splash of color.
An illustration presenting healthcare-related issues can be a powerful solution in building a visual message.
Investing in personalized illustrations will establish your brand's unique character, helping customers to recognize and remember your business.
Complex medical ideas made easy.
Drawings revolving around complex medical subjects facilitate their reception and understanding. It definitely breaks barriers between you and your clients. Illustrations are an excellent choice for different areas of your healthcare business, from marketing presentations and social media channels to corporate publications.


The main reason why we chose Brandmed as our partner in the implementation of marketing services is the fact of a unique combination of medical experience and knowledge of technology and marketing. What decided about choosing Brandmed was the accuracy and quality of comments we received at the stage of presenting our inquiry.
Damian Markowski
Co-founder of Therapify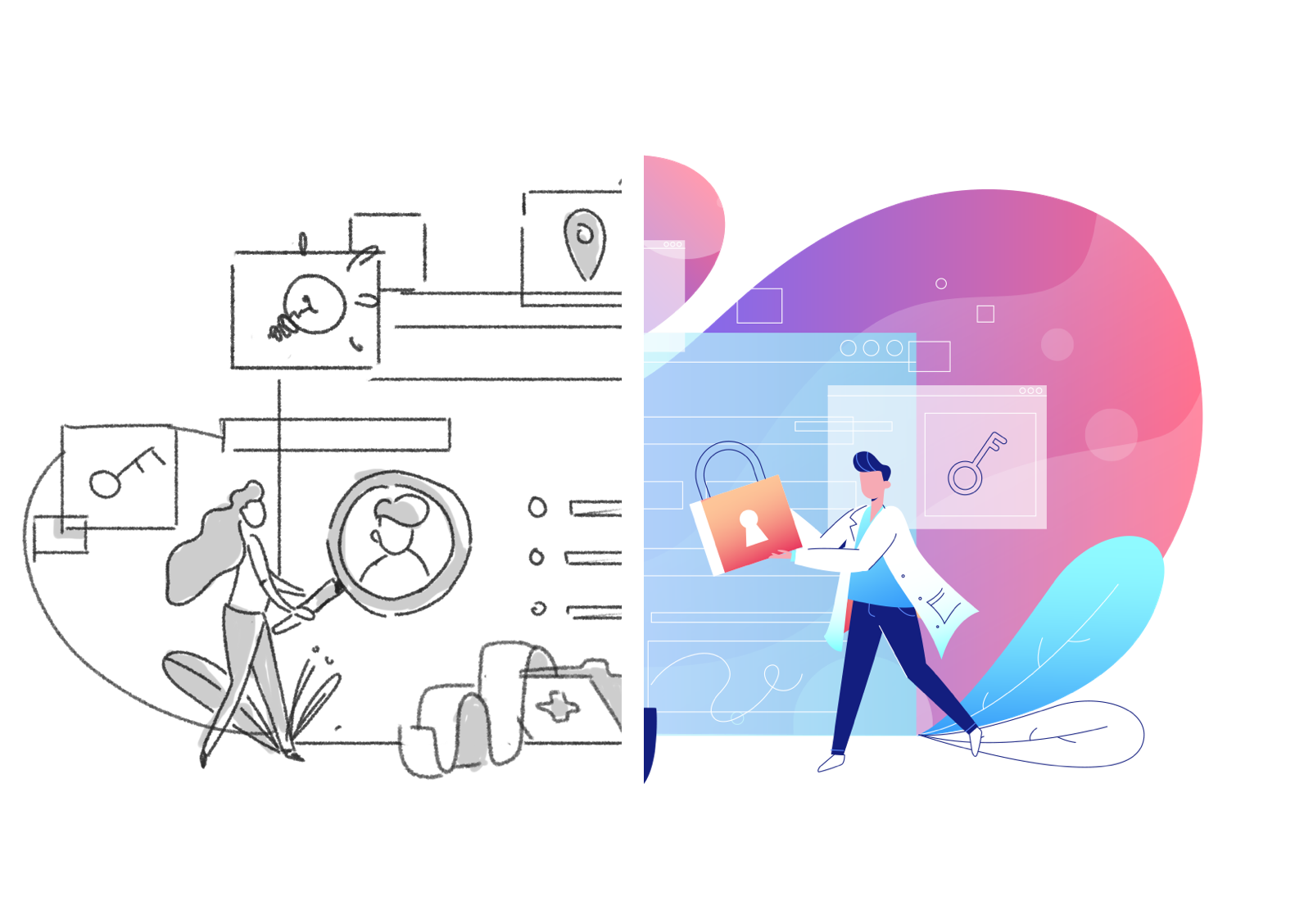 Talent, art and technology combined.
Where photographic possibilities end, illustrative prospects begin. Our artists use high-tech editing solutions, providing the best quality of drawings that go beyond the schemes. Nowadays, with the overwhelming amount of stock photos, a striking illustration is like a breath of fresh air.
The process
Extensive research
Our illustrators, supported by medical specialists, explore and choose a style that fits your project in the most appropriate way.
Sketch and concept work
Presenting sketches at an early phase allows you to quickly verify the direction of work and save valuable time.
Artwork and design
Visualization of the high-quality illustrations in cutting-edge software, followed by building solid visual communication.
Publication
We offer you publication management of created illustrations in various channels. Reactive approach and flexibility included.
Along with medical illustrations you gain:
development of your brand's unique identity
trust, positive emotions and friendly experience among your clients
educational, engaging value
user-welcoming atmosphere
easier reception of complex information