Therapify
Therapify is a platform that connects patients with mental health professionals. It offers patients an application that allows them to book visits, monitor their treatment progress, and perform homework assignments. On the other hand, therapists can manage the office: patient service, calendar or advertise services.


The main reason why we chose Brandmed as our partner in the implementation of marketing services is the fact of a unique combination of medical experience and knowledge of technology and marketing. What decided about choosing Brandmed was the accuracy and quality of comments we received at the stage of presenting our inquiry.
Damian Markowski
Co-founder of Therapify


Main challenges
At the stage of website designing, our clients presented us with the task of mobile application promotion. We were, therefore, responsible for exposing and emphasizing the scope of the app's functions which, frankly, constitute the total value of the solution.

Launching new technologies on the medical market prompts doubtful patients to ask questions. With that in mind, we have provided dedicated educational sections with illustrations and a lightsome design. The goal was to engage users, draw their attention and produce positive emotions.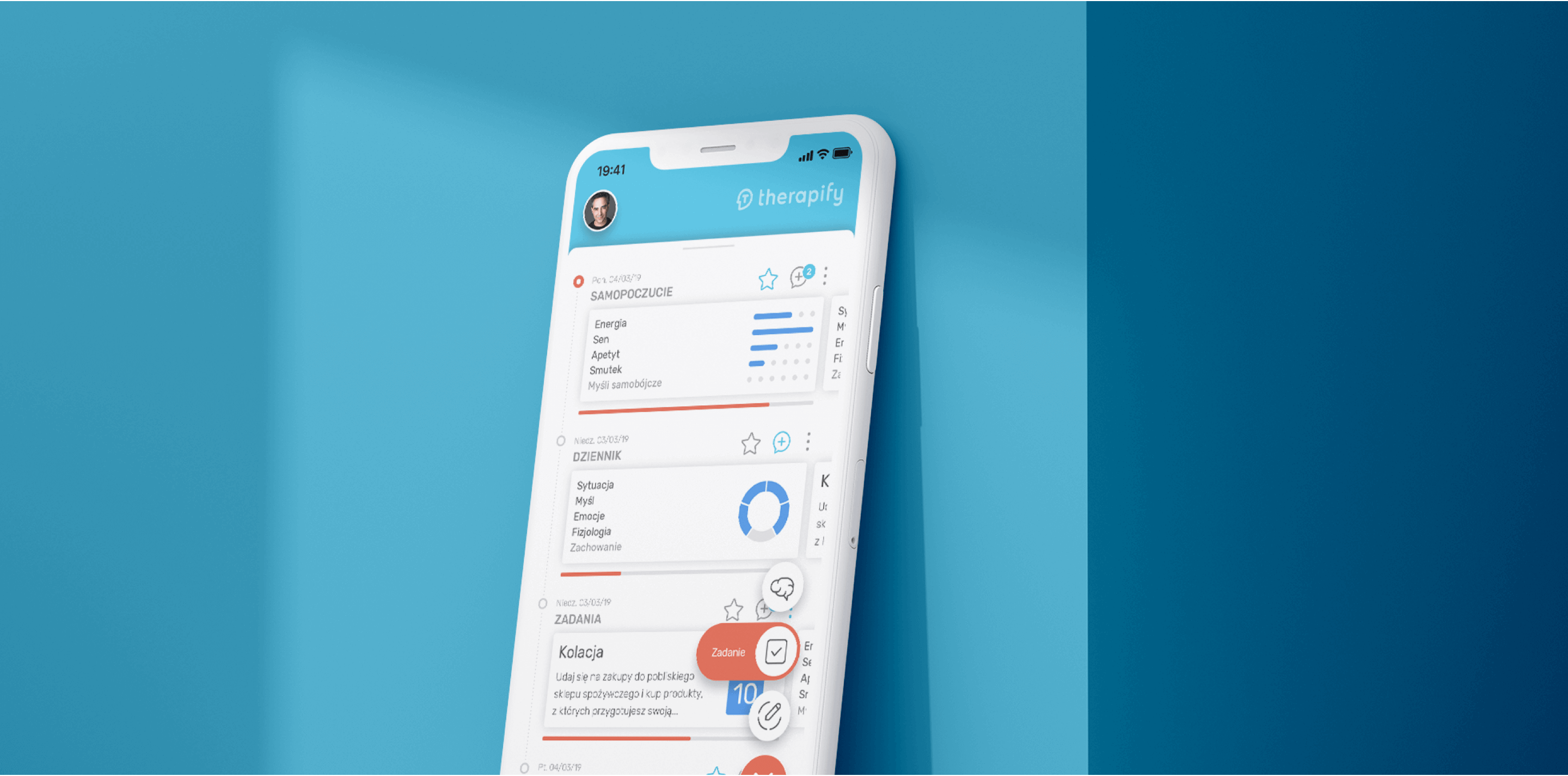 Project highlights - the solution
Photo/video 
Through a video, we told the story of the initiators of Therapify allowing a better understanding of the product they create together.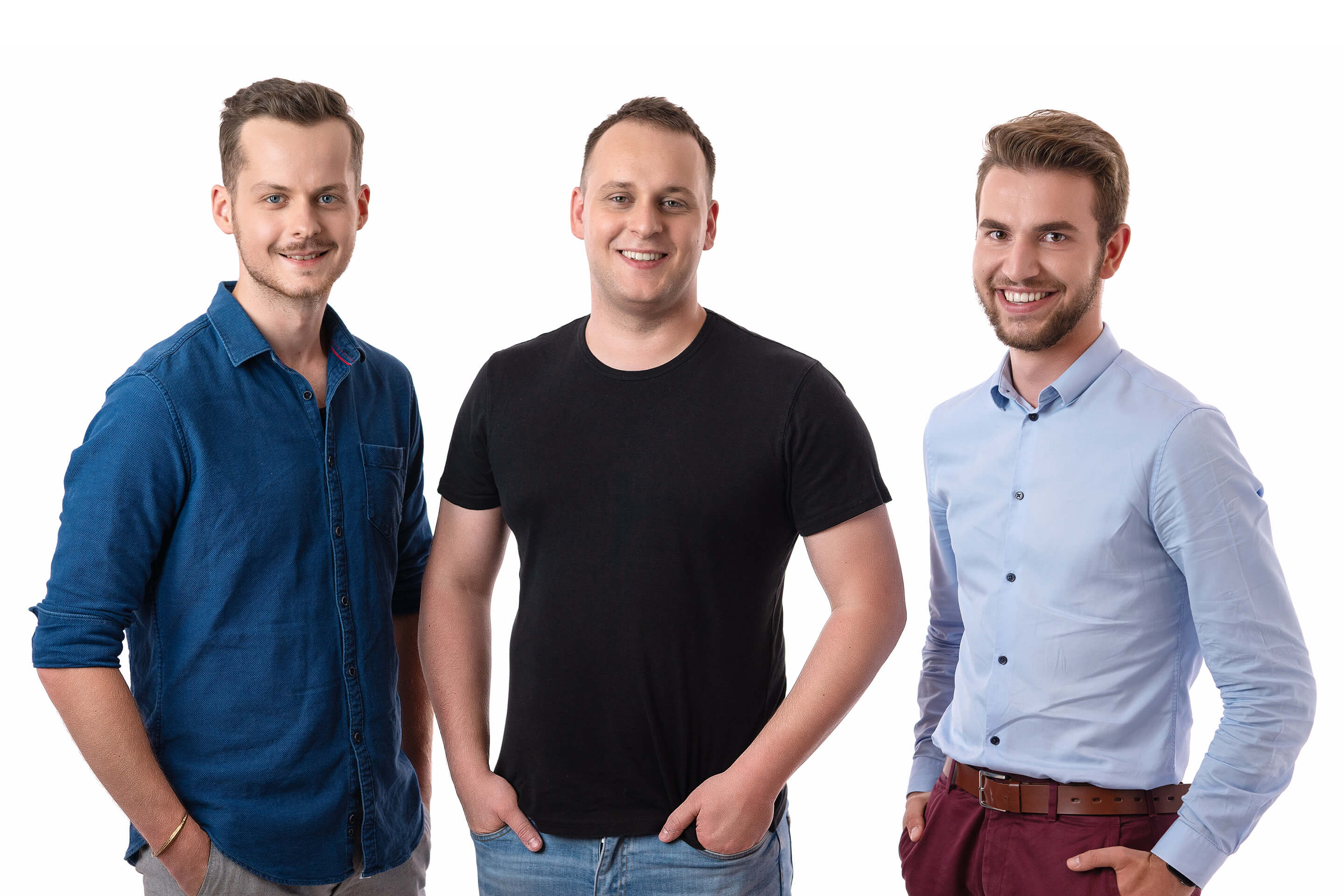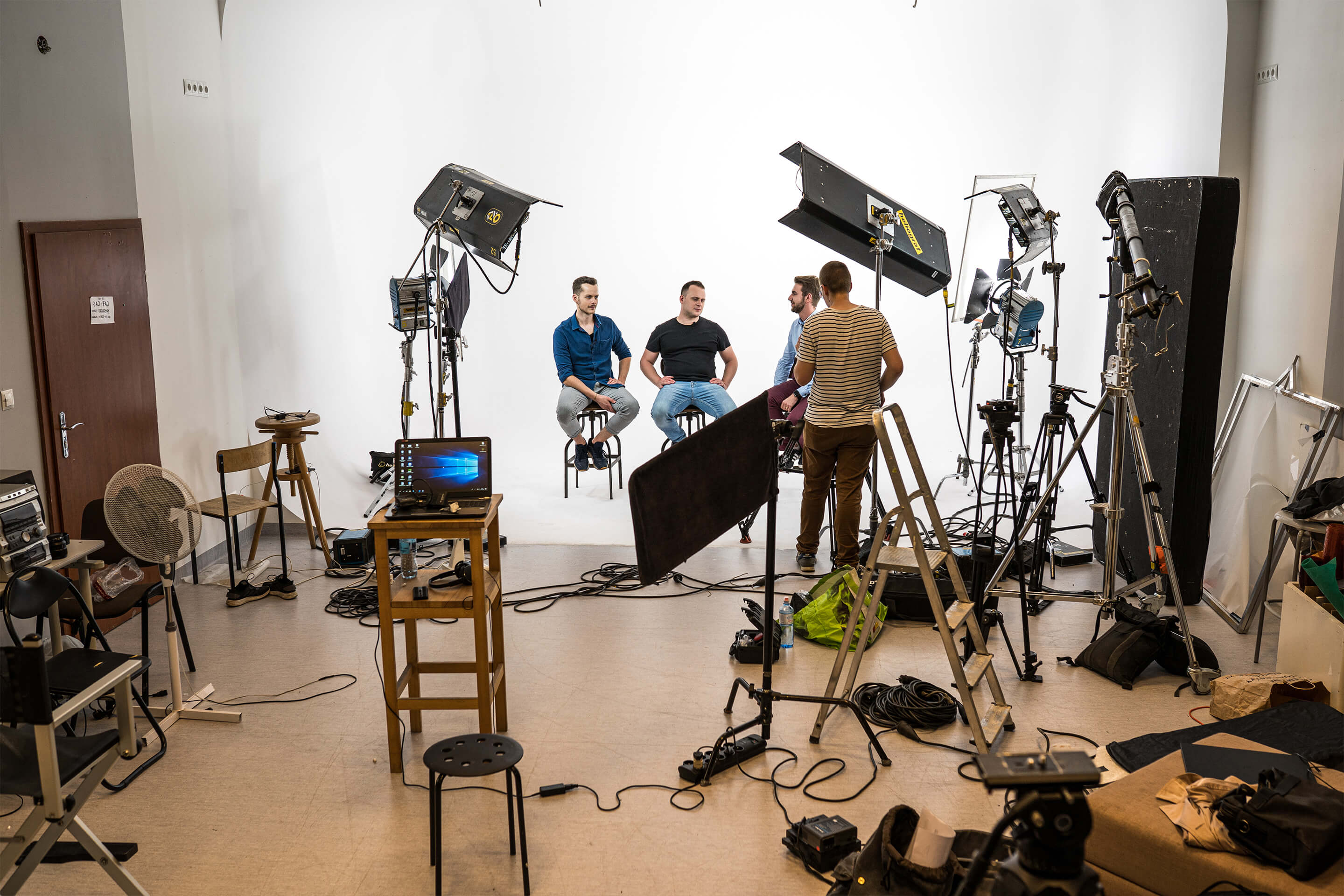 Design
To create a friendly UX atmosphere, we used dedicated illustrations and light design that engages users on the website, attracts attention and evokes positive emotions.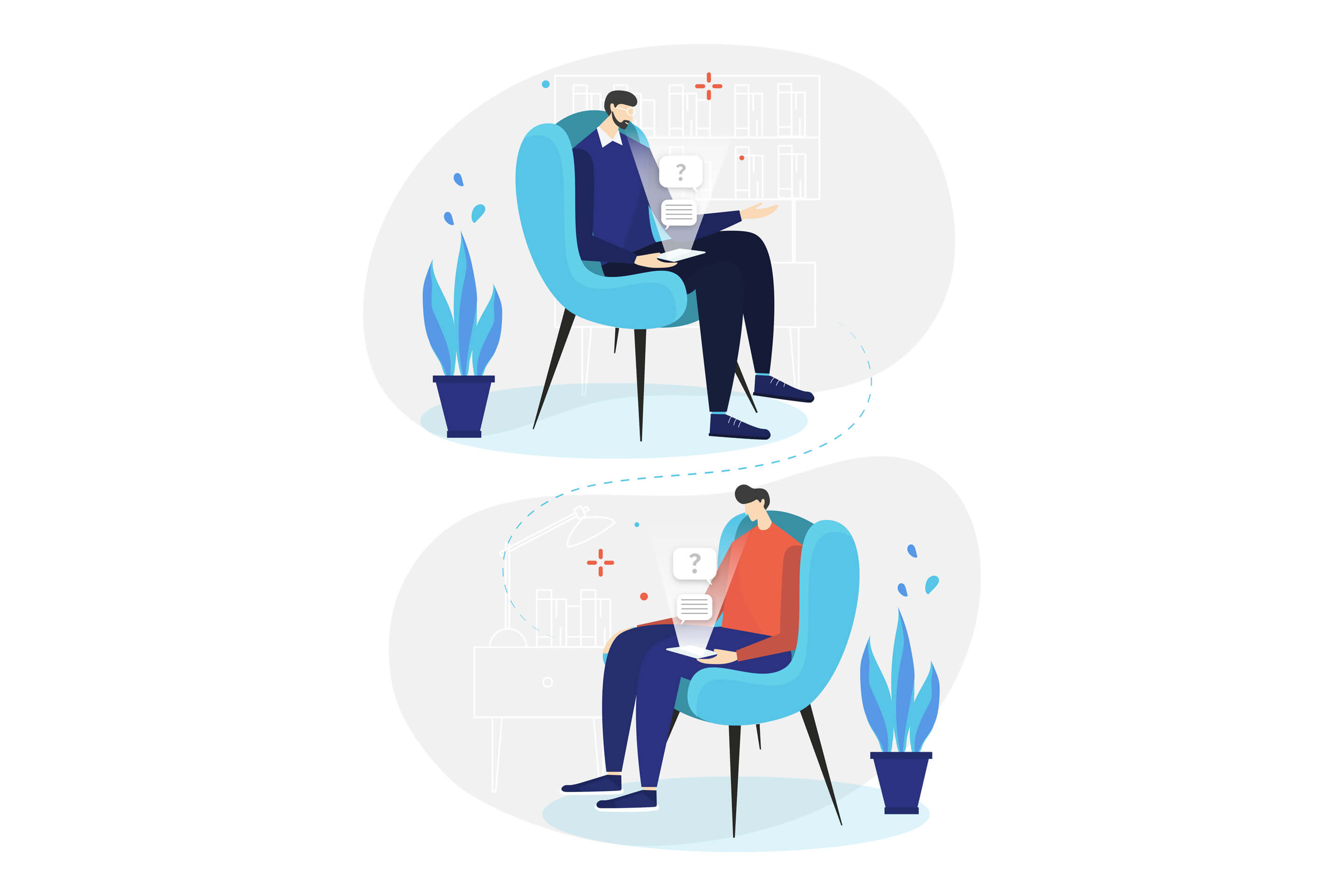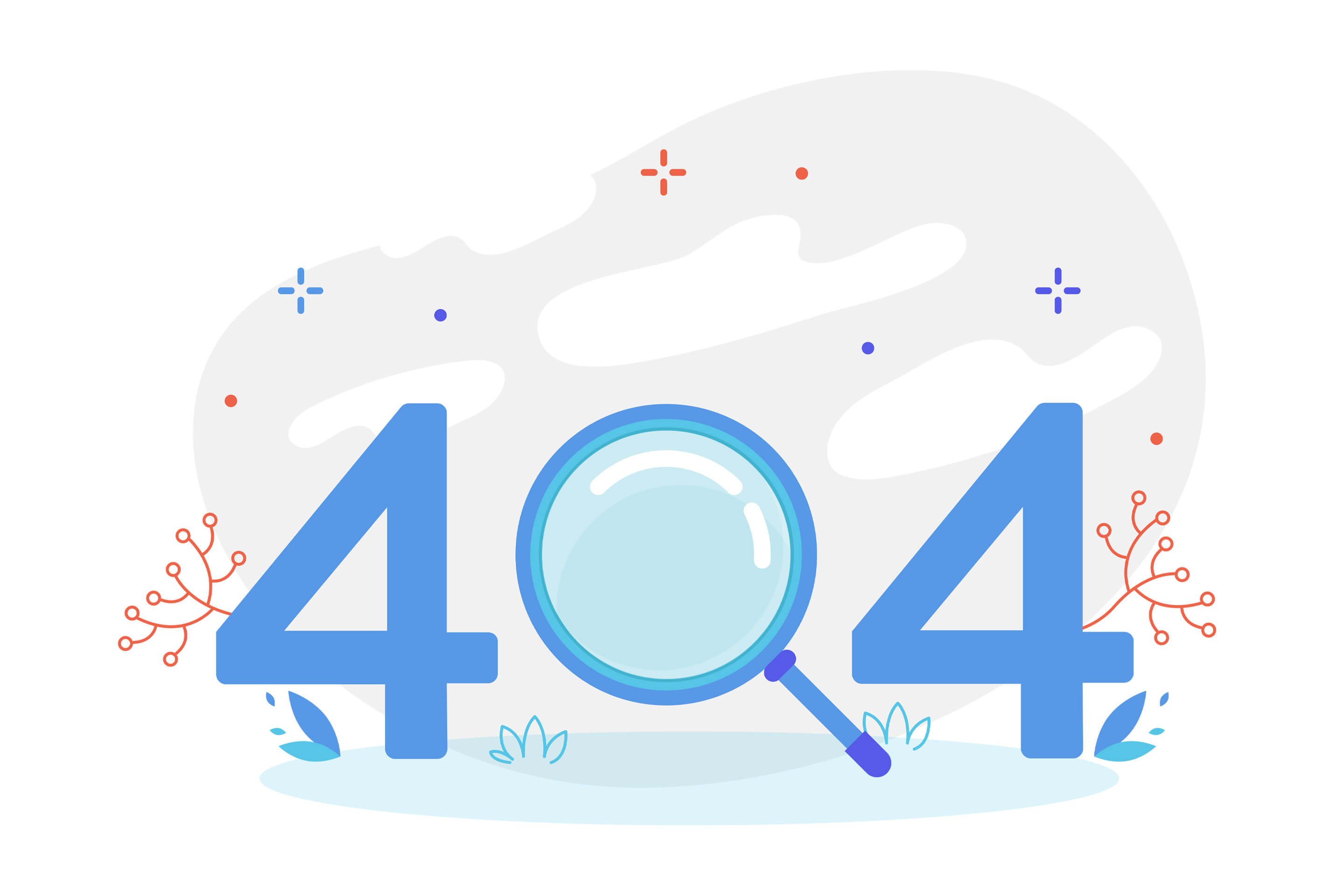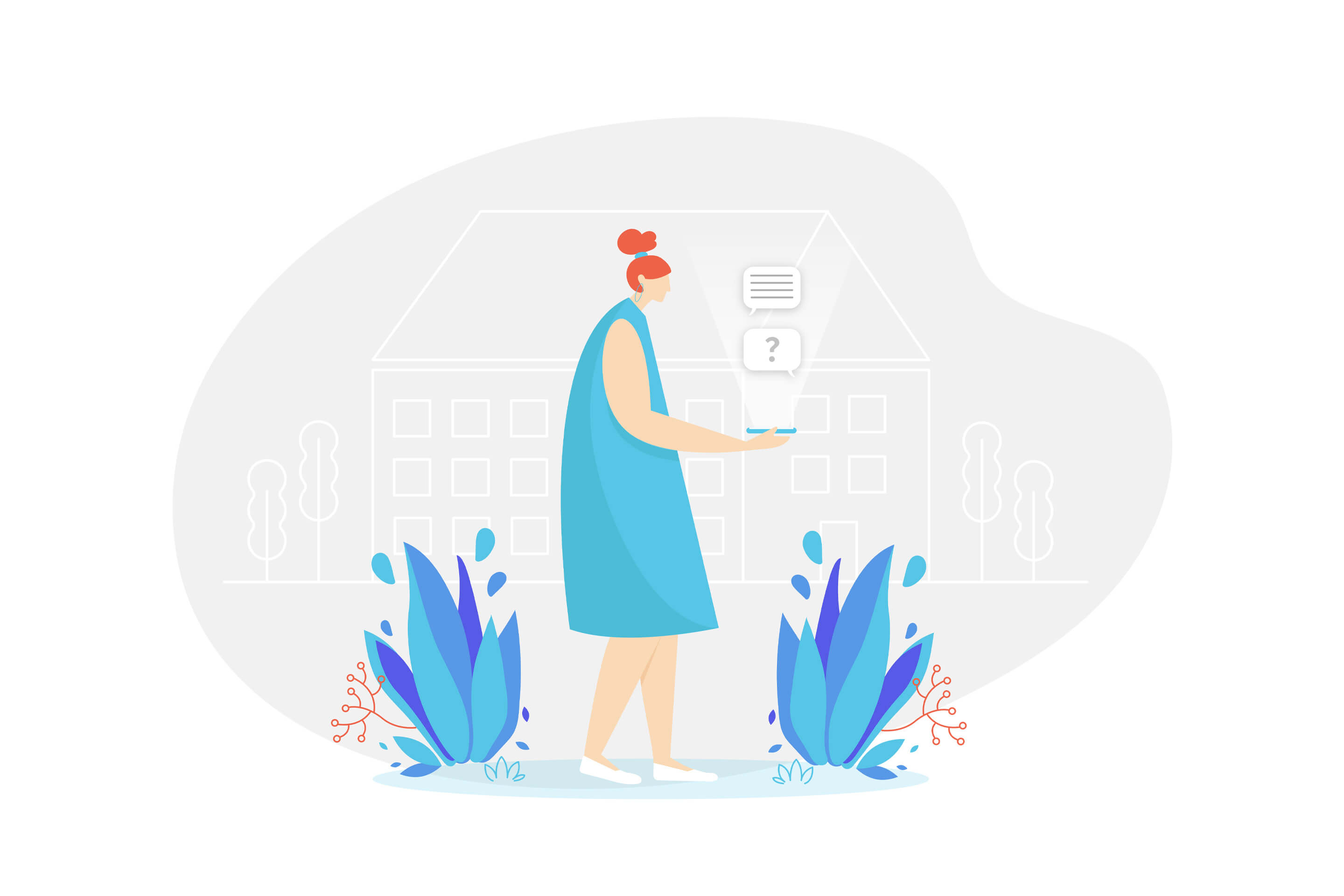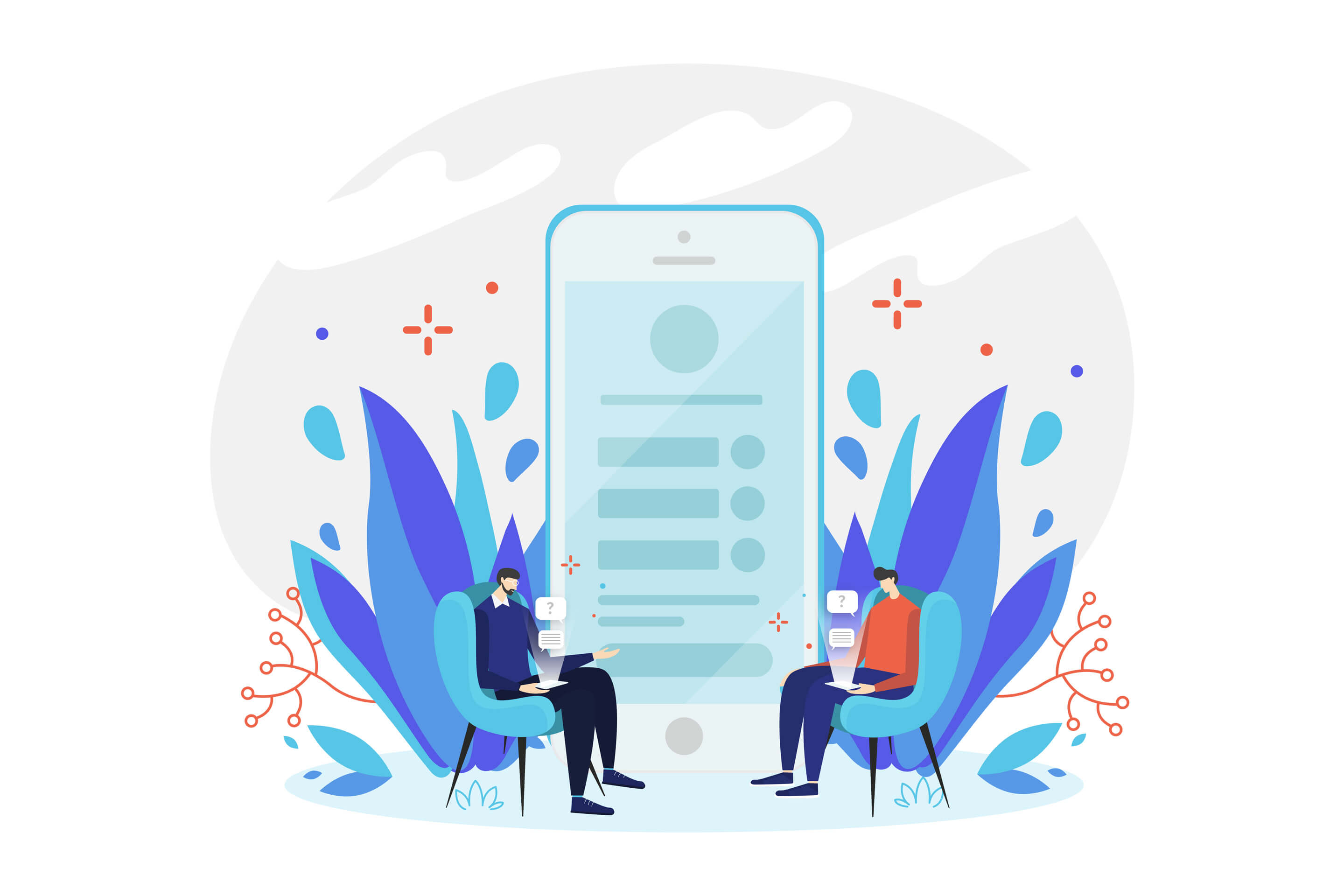 Articles & social media posts
We have created a series of articles about the most common mental disorders as well as new technologies that can help patients. We have clearly explained the specialized issues so that everyone could understand them. The form of the created content assumed breaking the taboo of depression (e.g. by using examples of famous people struggling with similar problems).

We have adapted long texts to communication used in social media. All written content is complemented by graphical materials.

Website 
We have concluded that the main page should be directed towards patients. Why?

specialists know their field of work, understand the product and do not need complex descriptions,
psychiatrists and therapists are presented with offers on the meetings/conferences and through the model of direct sale,
our blog generates a dominant part of the website traffic. According to analytics, patients continue to the main page straight after reading the article on the blog.