Individual
approach and
medical knowledge
Working directly with the client allows us to discuss their specific needs. By linking them with the prospects' demands we know the purpose of every single image.
The end result, which are high class photographs, present your brand exactly as intended, with a strong background of medical expertise.
A challenge: specific environment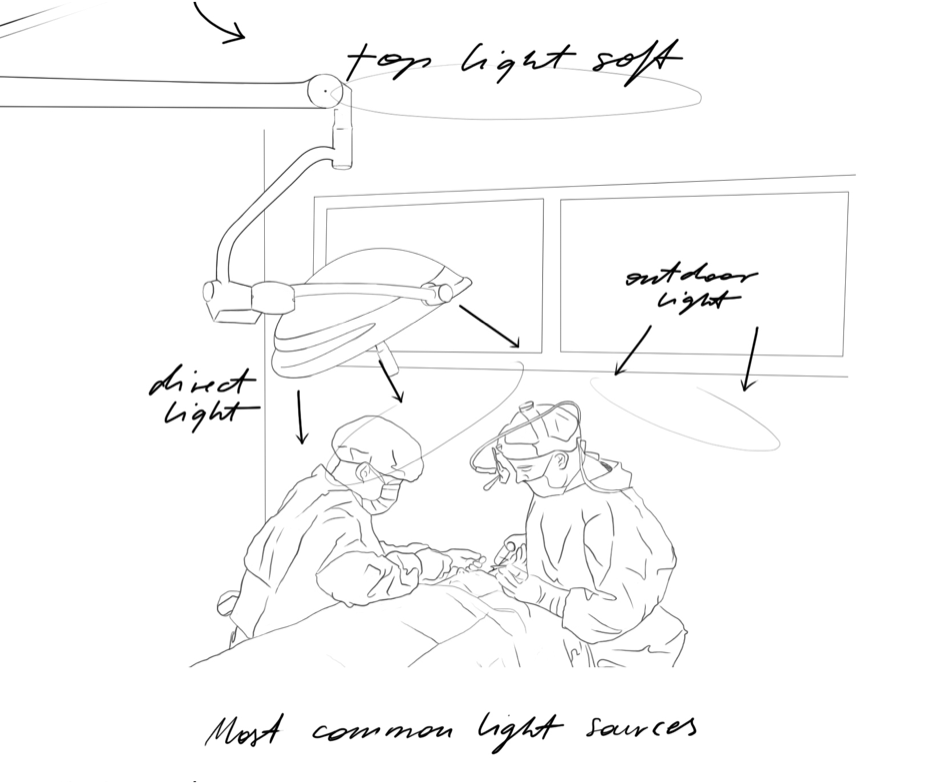 Shooting medical reality, such as esthetic medicine treatments, often makes environmental conditions far from perfect. For instance, let's analyse how technical light used during procedures affects our work.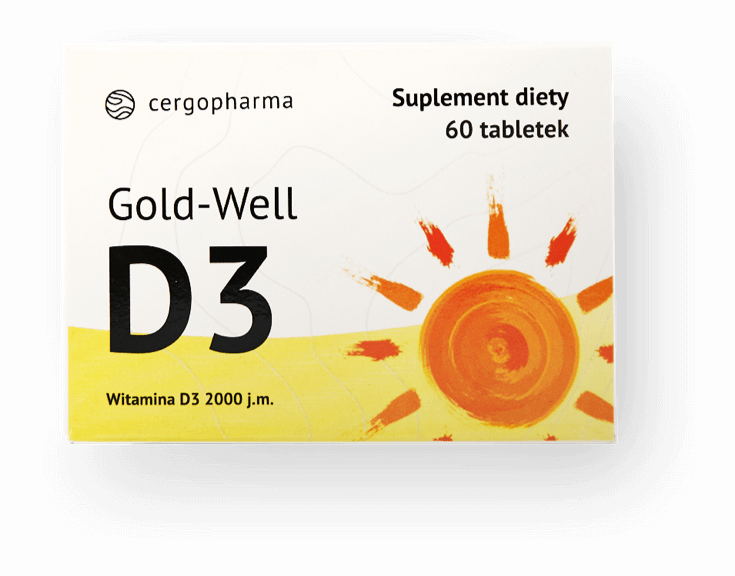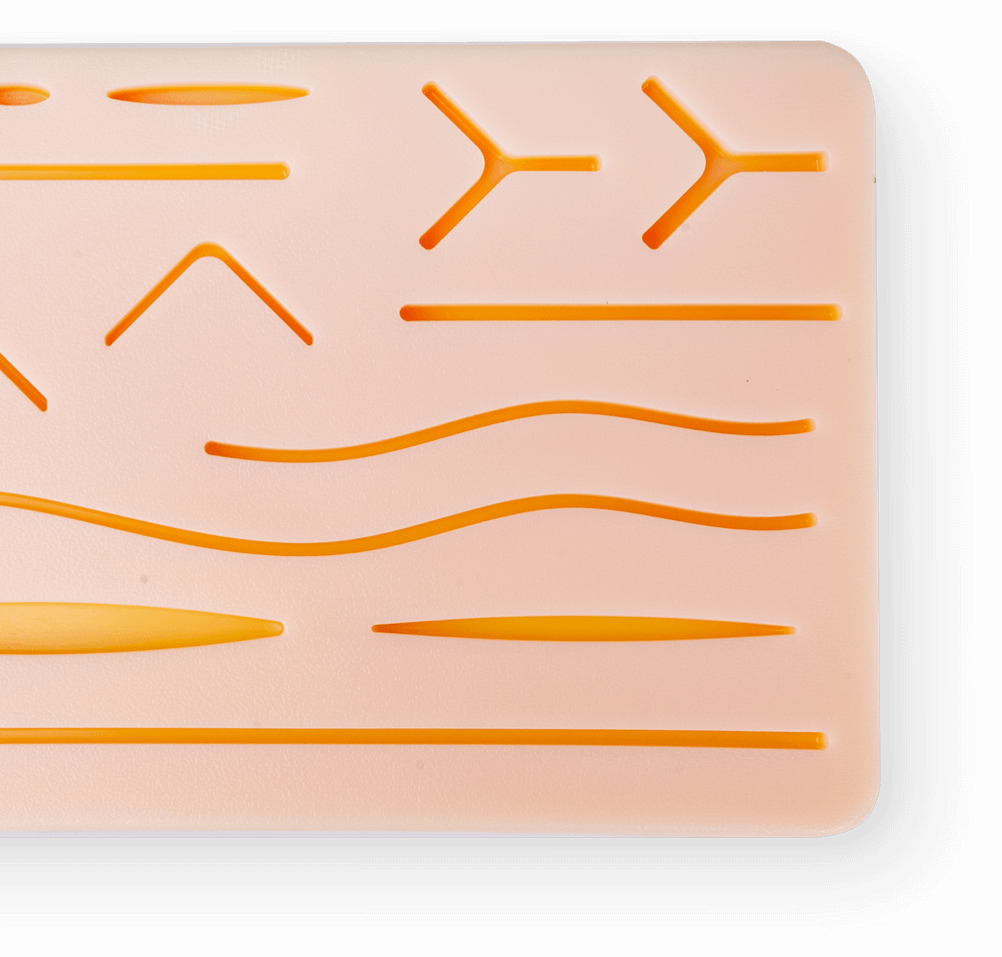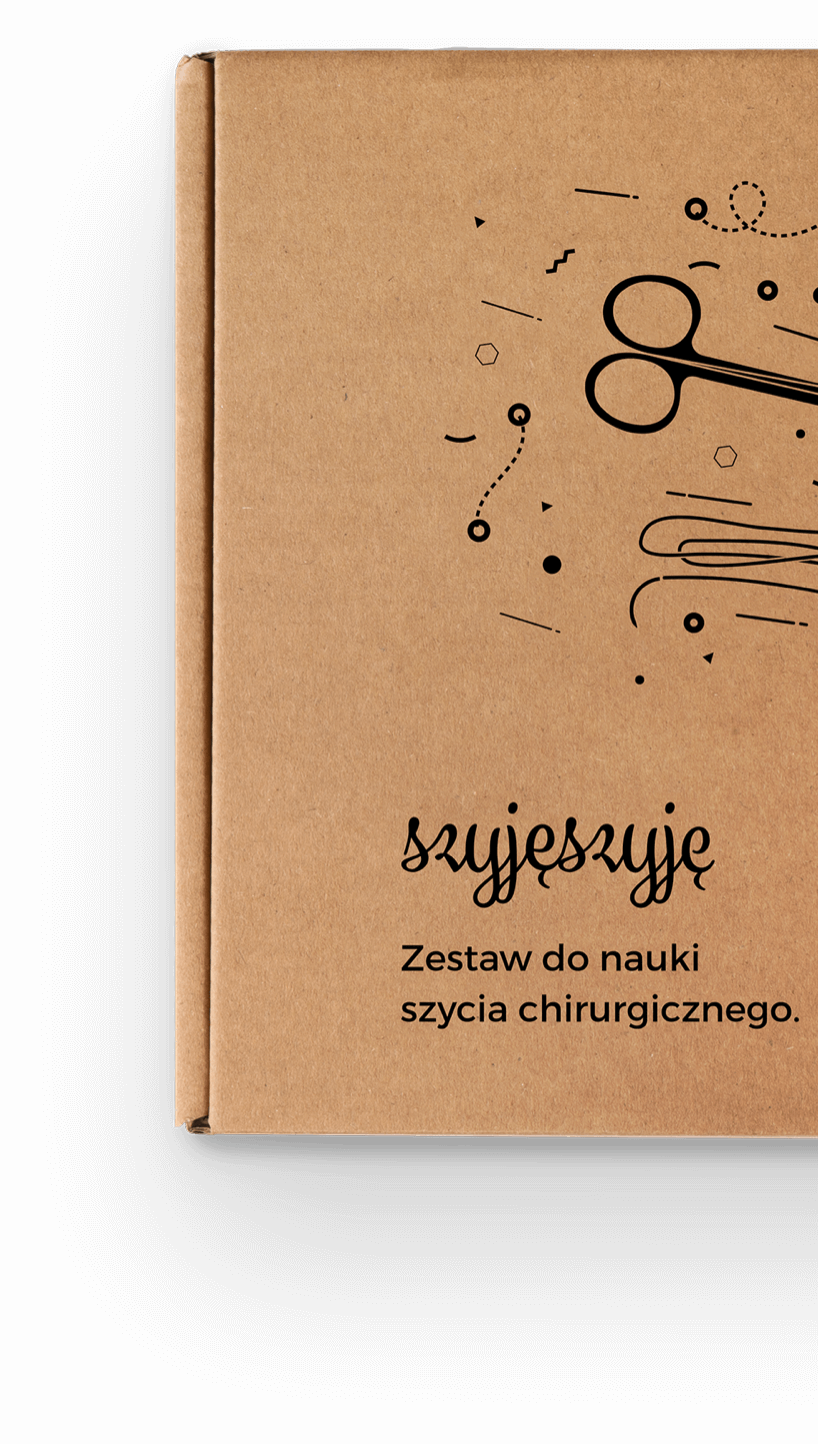 Presenting medical products
We have considerable experience in taking pictures both in real-life medical environments, as well as in a professional studio.
Fieldwork requires our flexibility. An example is using different kinds of lenses, including bright ones with built-in stabilization. This is how we manage with limited area and intense spotlights, shooting medical pictures of the highest quality possible.
We own a dedicated studio where we will bring out your product's best angles, lighting, and positioning. You've invested in building top products for the market, now it's time to introduce them in the finest fashion.
Legal aspects of medical photography
Shooting within the medical industry is fragile due to its legal aspects. Choosing Brandmed relieves you from worrying about the ethical features of photographs. Our unrivalled experience in this matter comes from the everyday clinical practice and work with many different clients, each of them having complex policies.


Brandmed is created by people who know both medicine and marketing - thanks to this, you can achieve great results in the medical industry. Understanding the specifics of medical work is the key to successful online promotion. I would highly recommend Brandmed to every company that is planning to build or scale its digital presence.
Michał Lipa
Co-founder of Tiliamed Clinic
'
Our professionalism results in
high-quality

, intriguing medical photos
We provide you with comprehensive but easy discussion of the shooting, medical expertise included.
While working, we aim at creating a comfortable and trustful atmosphere. What you get are unposed, powerful medical photos for your campaign.
Get in touch with us if you need a photo team proficient in shooting in dynamic medical surroundings.
Discover our knowledge of digital imaging software, necessary to edit and output images while maintaining scale and color balance. Quality comes first.