6+ years of healthcare market experience
We combine practical medical experience with technology, design and marketing to build, scale and grow your business.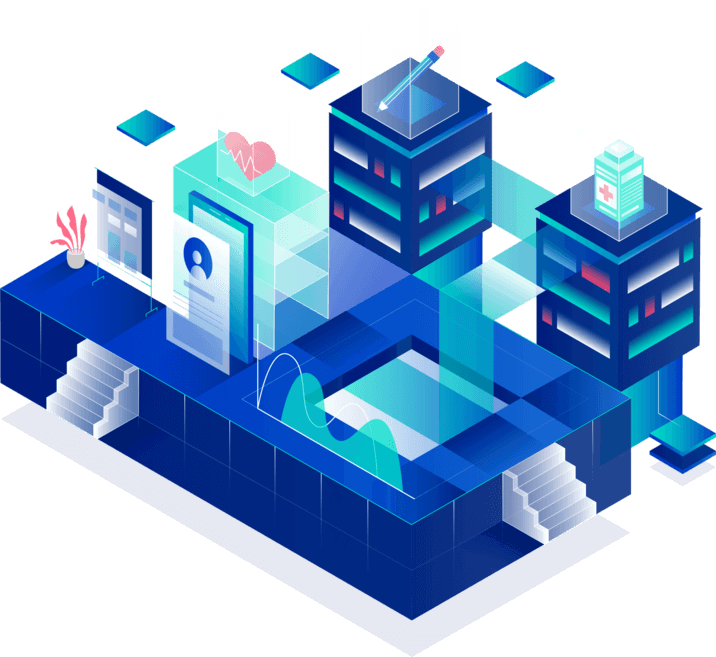 Companies that trusted us.
Our team is a perfect mixture of medical specialists, marketers, designers and developers. We combine crucial competencies to create products from scratch, plan and execute marketing strategies and help medical businesses to grow.
Case Studies
To help you better understand what values we can bring to your organization, we've prepared some case studies for you to read. You'll find there useful information about the initial problems, the solutions that we've provided and the full scope of our work

Therapify
Building and launching a mobile app used in the daily therapeutic process.

EMS
How did we build an international medical launching campaign?

INTER Polska S.A.
How did we change the social media of the leading medical insurance company in Poland?
Take a look at what our customers have to say about us
The level of user utility offered by our platform surpasses competing platforms that have had investments between $5 million to $10 million. The built product is quite remarkable in terms of its scope and usability.
Damian Markowski
Therapify Co-Founder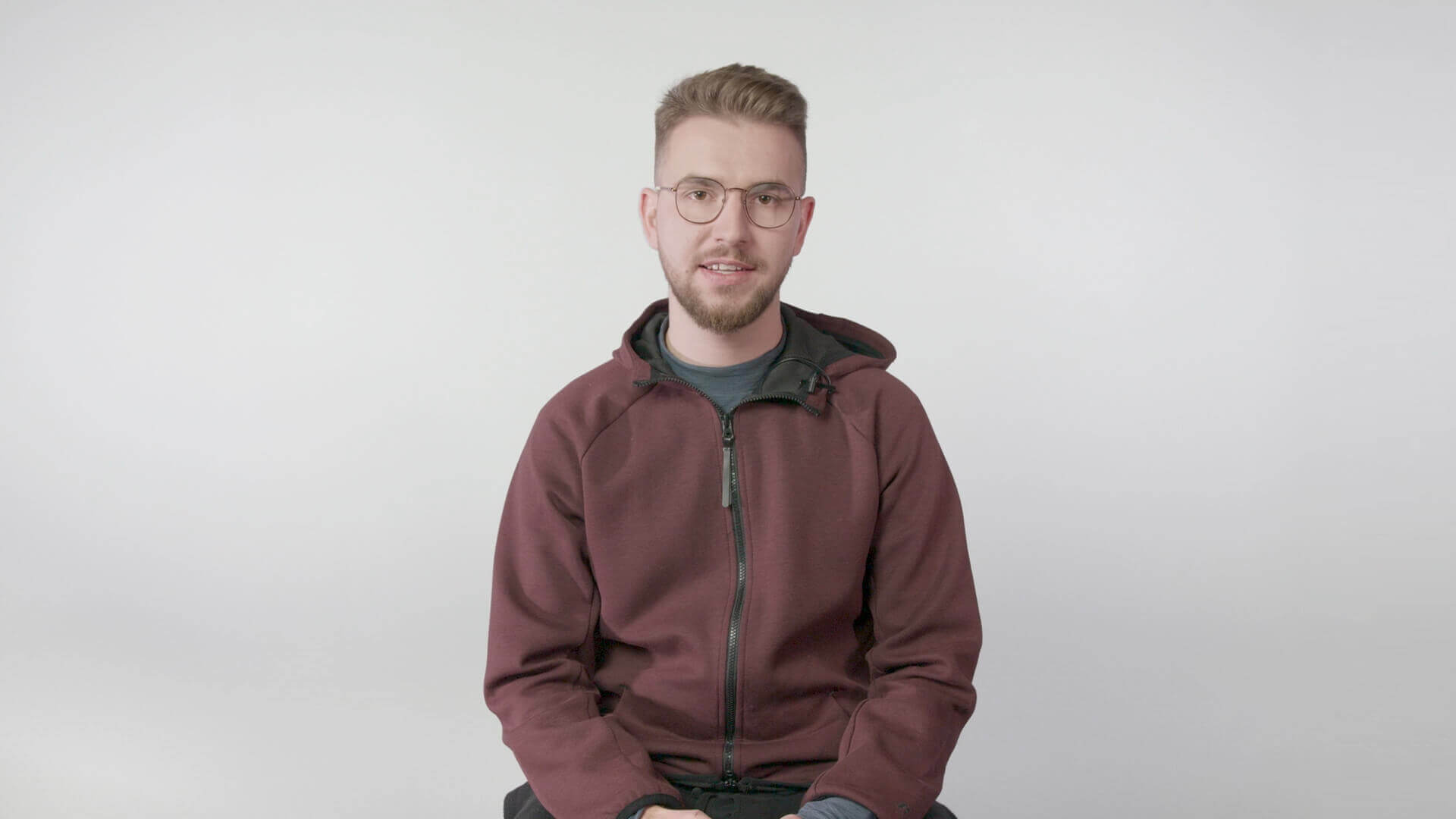 We are delighted with the cooperation so far. We sincerely recommend cooperation with Brandmed as a company that understands the client's needs, is timely, always responds to feedback, and positively approaches even the biggest challenges.

Joanna Zbierańska-Kleszko

Medical Lead, Pfizer Poland

Brandmed is created by people who know both medicine and marketing - thanks to this, you can achieve great results in the medical industry. Understanding the specifics of medical work is the key to successful online promotion. I would highly recommend Brandmed to every company that is planning to build or scale its digital presence.

Michał Lipa

Co-founder of Tiliamed Clinic

With the help of Brandmed's work, we have reached over 300,000 people on social media. Monthly site visitors have also surged by 20% month by month. The team spearheads an extremely effective workflow. The quick turnarounds are proof of their results-driven nature. They exceed expectations.

Alexander Bindheim

Digital Marketing Specialist EMS
Let's talk about the values.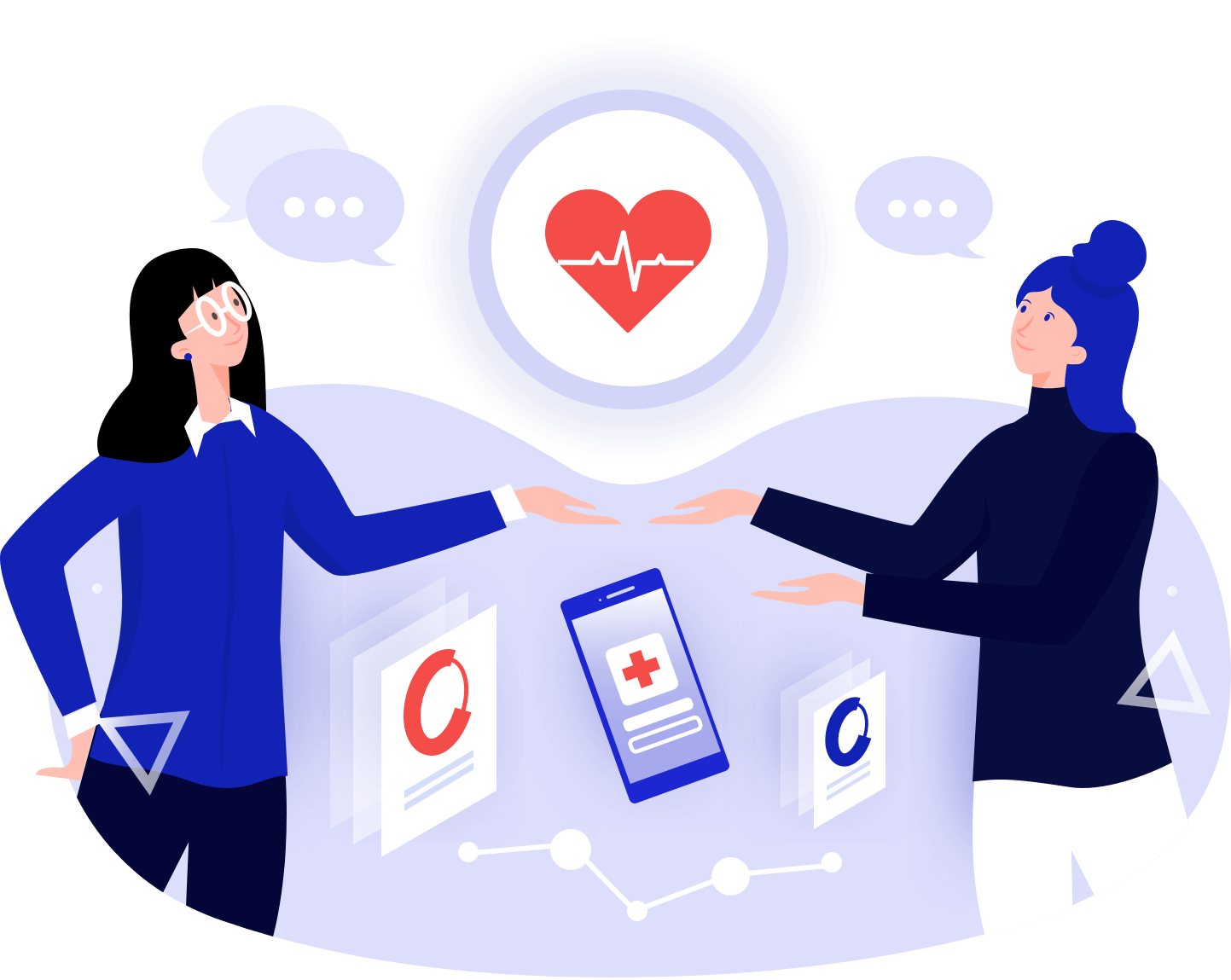 Our company was built on values coming directly from the doctors' office. We ideally understand the great responsibility which comes with creating communication for brands focused on healthcare.
All the ambitious projects created in collaboration with our clients allowed us to take care of society's health and generate valuable content that educates and simplifies communication. We opt to take advantage of the technological potential observed in the modern, digital world.