6+ years of healthcare market experience
We combine practical medical experience with technology, design and marketing to build, scale and grow your business.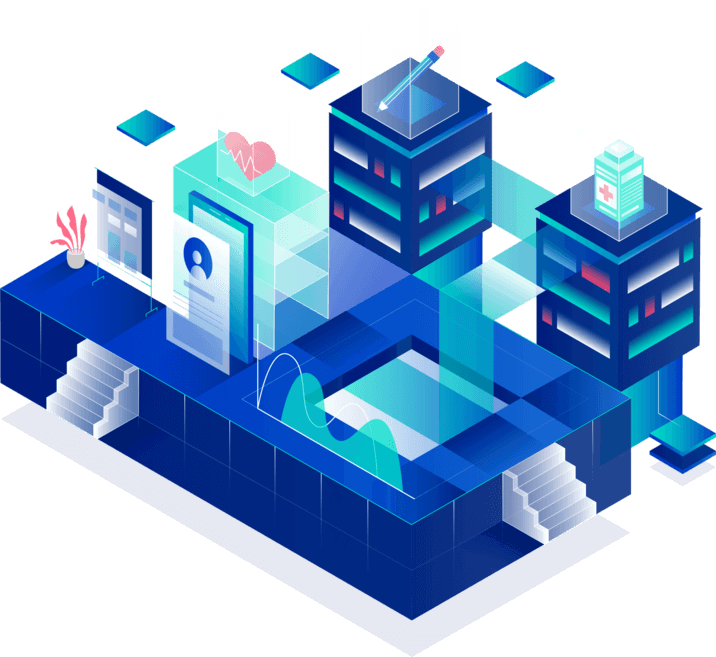 Companies that trusted us.
Our team is a perfect mixture of medical specialist, marketers, designers and developers. We link crucial competencies to create products from scratch, plan and execute marketing strategies and help medical businesses to grow.
Study cases
To help you better understand what values can we bring into your organization, we've prepared some case studies for you to read. You'll find there a useful informations about the initial problems and the solutions that we've implemented and the full scope of our work.

GDPR for patients
Launching a media drive to broaden the knowledge about GDPR.

Therapify
Building and launching a mobile app connecting patients with therapists.

Cergopharma
Creating visual identity for a new pharmaceutical brand.
Take a look at what our customers say about us
Our platform offers a level of user utility which is over and above competing platforms that have had investments between $5 million to $10 million. The product that has been built is quite remarkable in terms of its scope and usability.
Damian Markowski
Therapify Co-Founder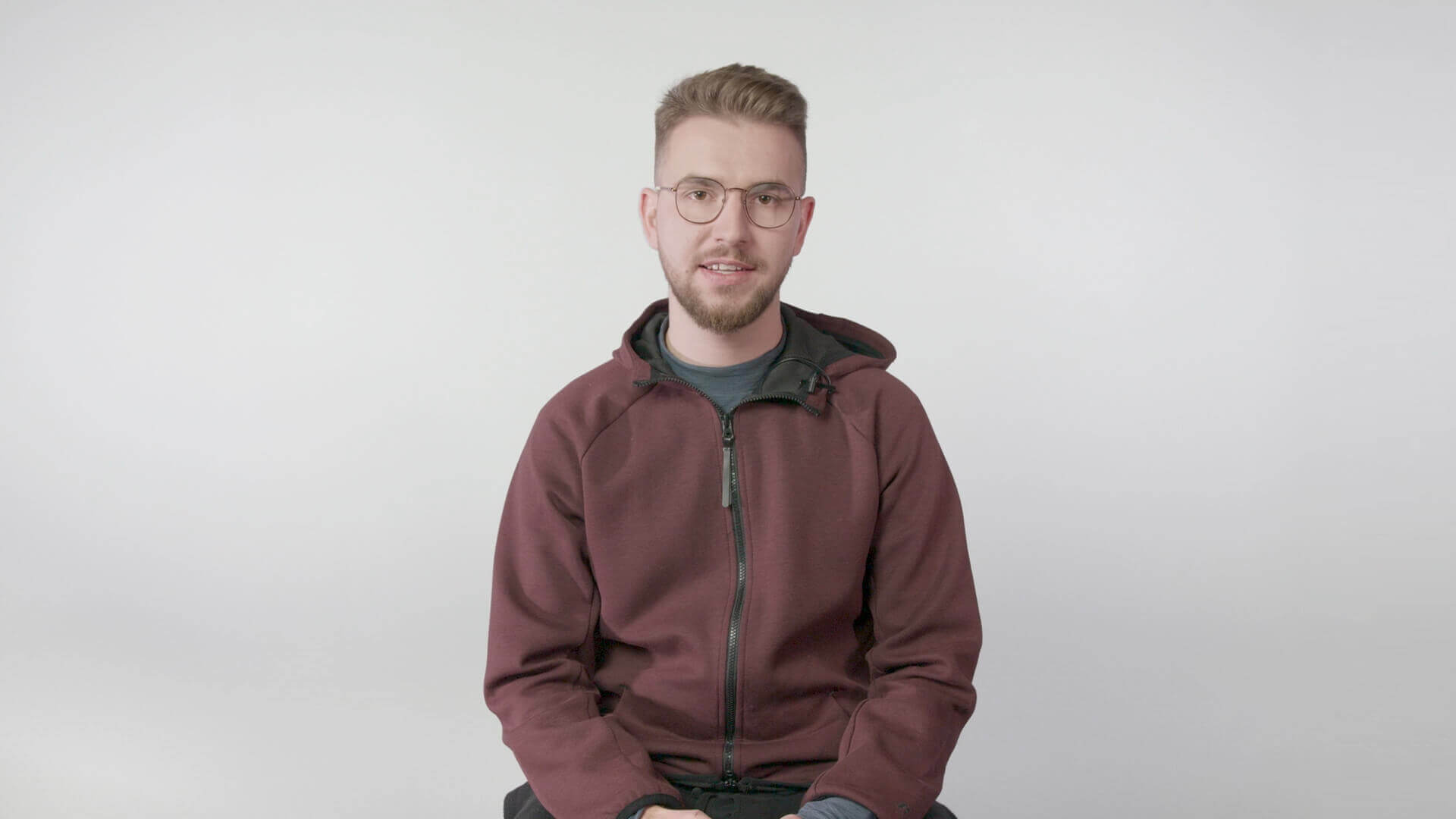 We are delighted with the cooperation so far. We sincerely recommend cooperation with Brandmed as a company that understands the client's needs, is timely, always responds to feedback, and positively approaches even the biggest challenges.

Joanna Zbierańska-Kleszko

Medical Lead, Pfizer Poland

Brandmed is created by people who know both medicine and marketing - thanks to this, you can achieve great results in the medical industry. Understanding the specifics of medical work is the key to successful online promotion. I would highly recommend Brandmed to every company that is planning to build or scale its digital presence.

Michał Lipa

Co-founder of Tiliamed Clinic

With the help of Brandmed's work, we have reached over 300,000 people on social media. Monthly site visitors have also surged by 20% month by month. The team spearheads an extremely effective workflow. The quick turnarounds are proof of their results-driven nature. They exceed expectations.

Alexander Bindheim

Digital Marketing Specialist EMS
Let's talk about the values.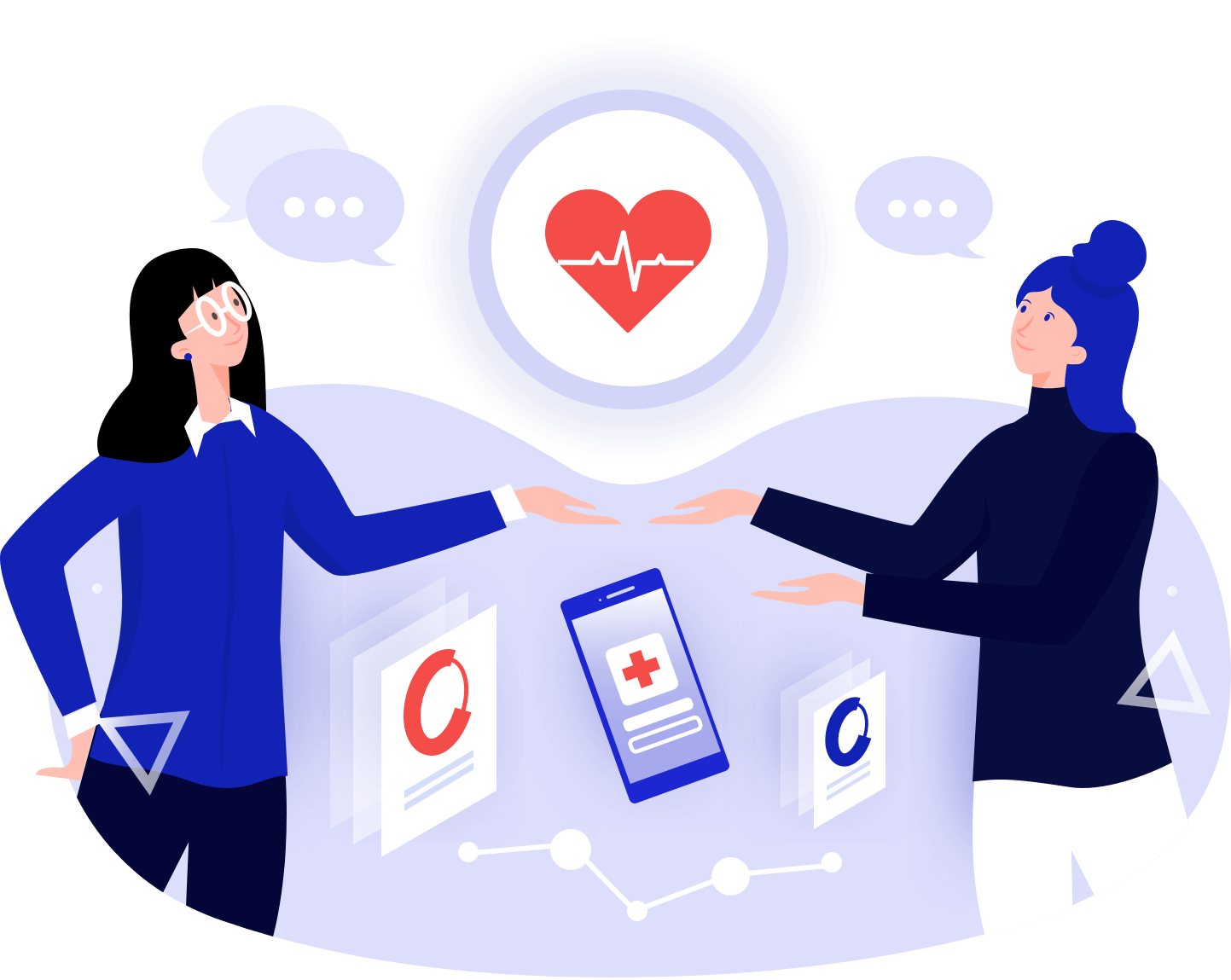 Our company was brought on values coming directly from the doctors' office. We ideally understand the great responsibility which comes with creating communication for brands focused on healthcare.
All the amazing projects created in collaboration with our clients allow us to take care of society's health, as well as generate valuable content that educates and simplifies communication. Beyond that, we opt to take advantage of the technological potential observed in the modern, digital world.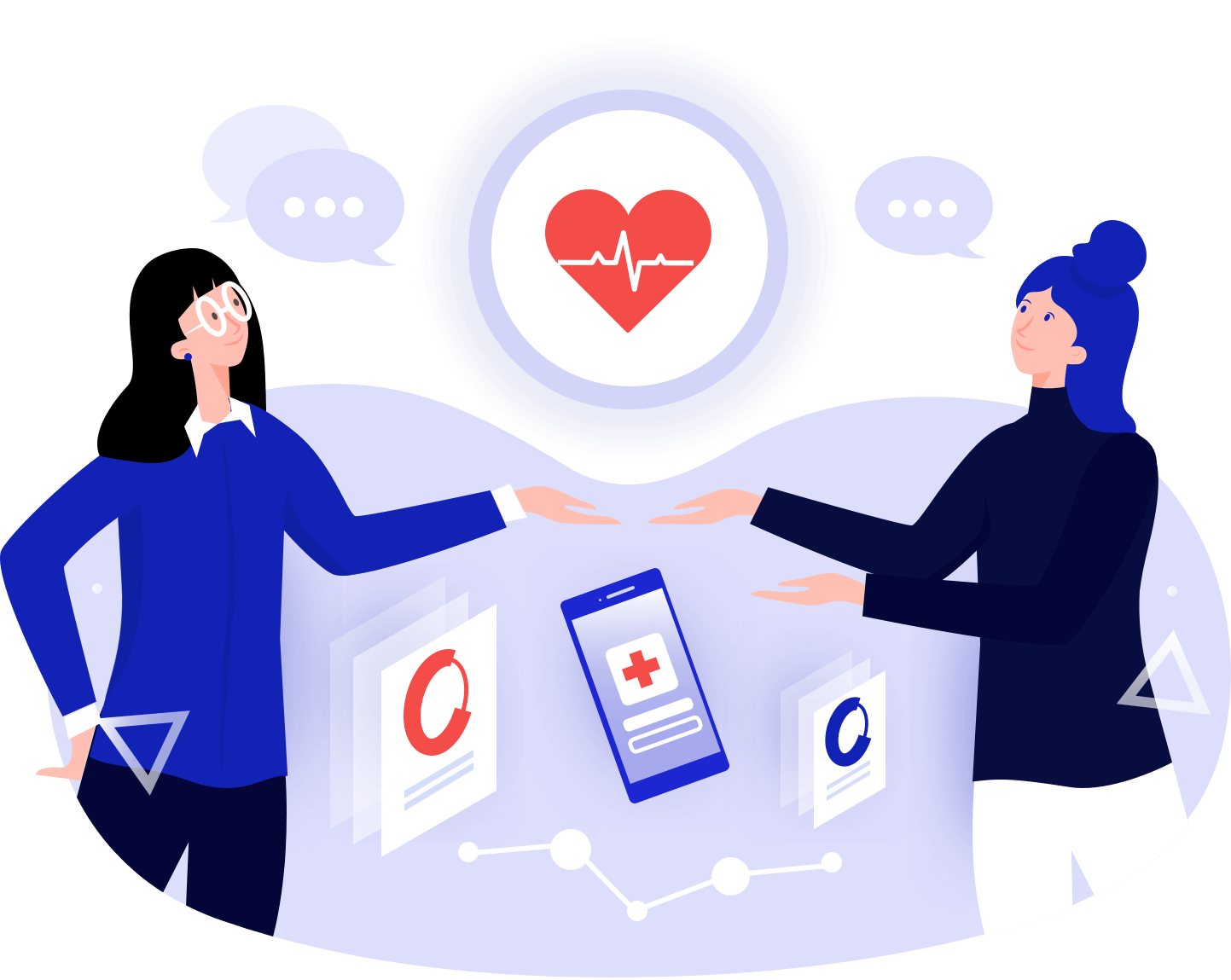 Ventures
Our products that bring happiness to the world.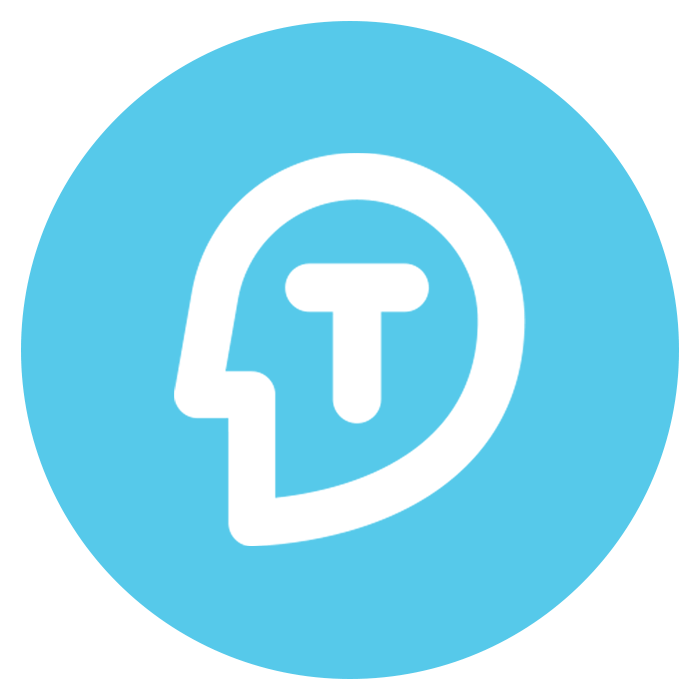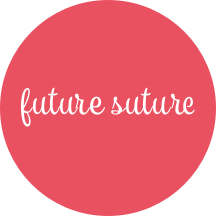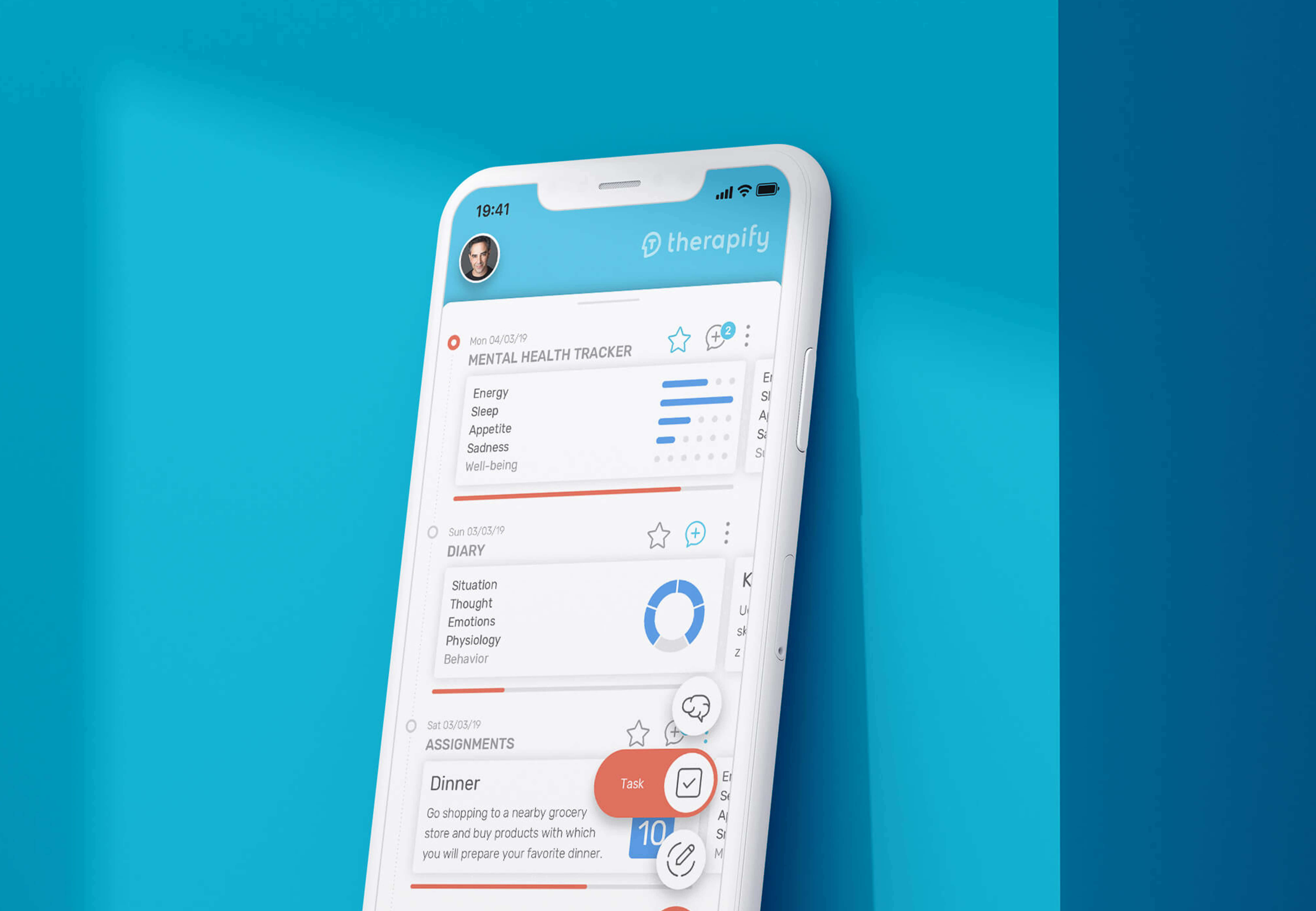 Therapify
Therapify is a platform that connects patients with mental health professionals. It offers patients an application that allows them to book visits, monitor the progress of treatment, and perform homework assignments. On the other hand, therapists can manage the office: patient service, calendar or advertise services.
Read case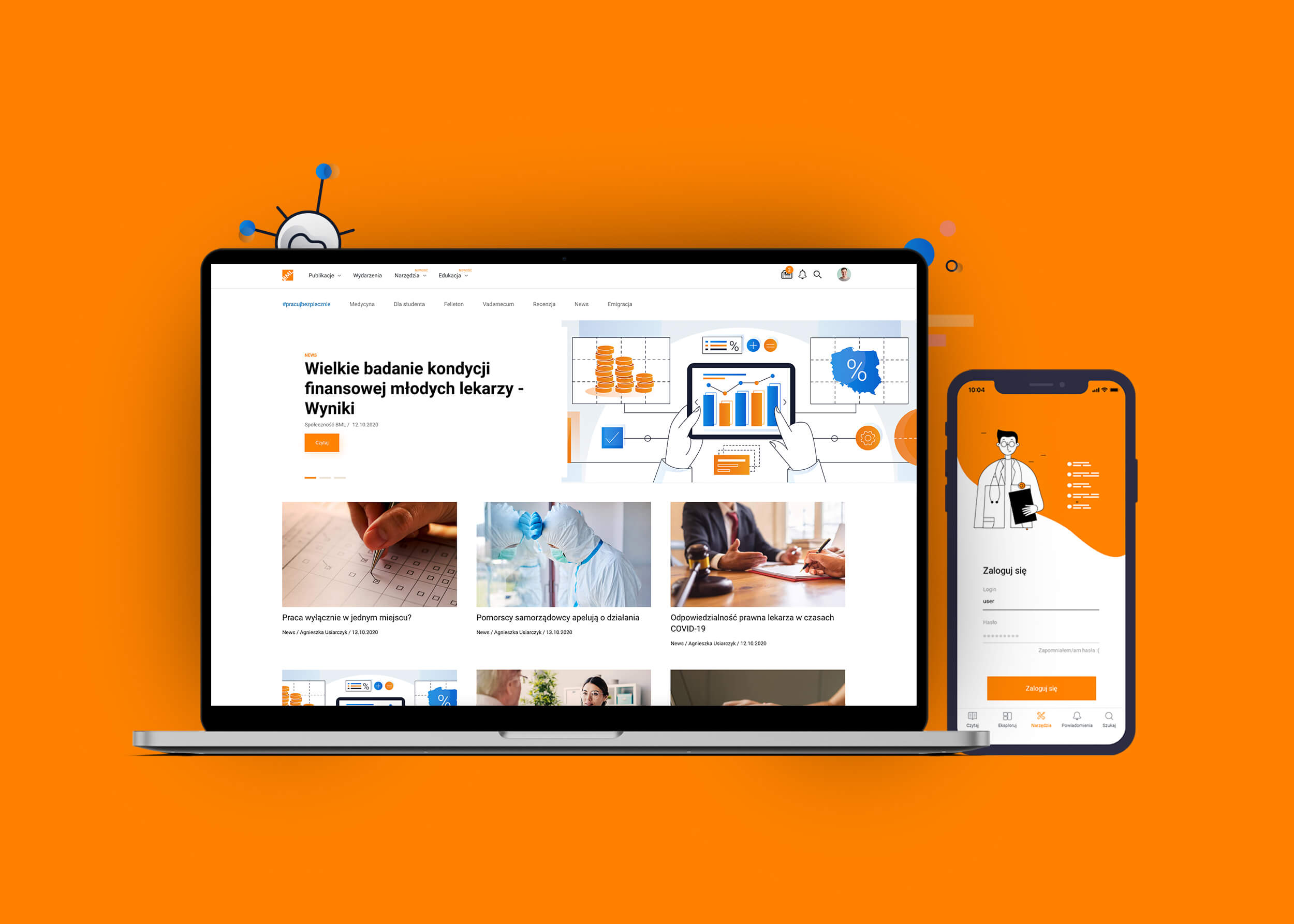 BML
BML is a portal created by doctors for doctors, to be the voice of the young generation, to express their hopes and fears, and to talk about things that are often left unsaid. It is here that residents, interns, and students share useful information and experience.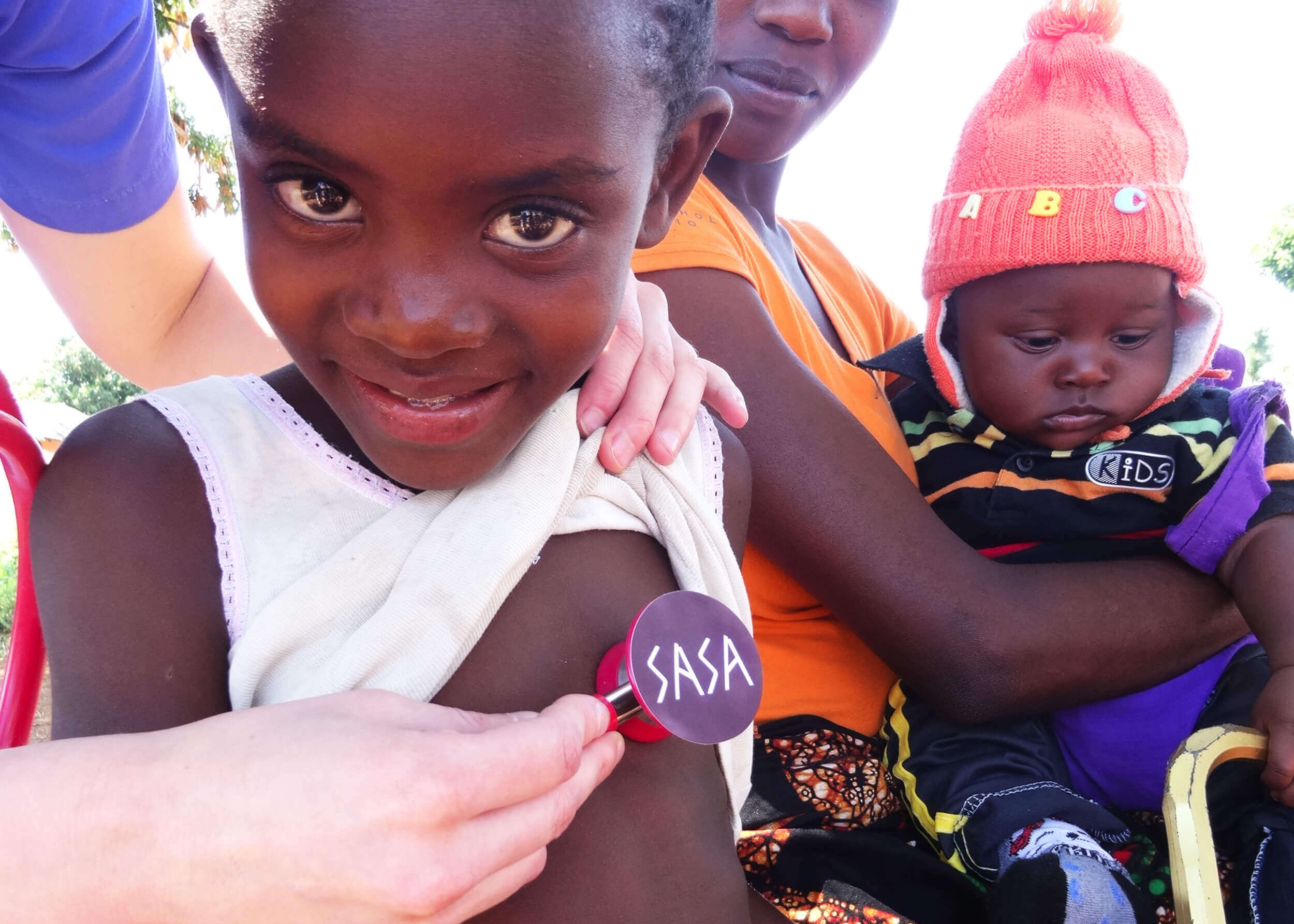 SASA
We believe that every patient deserves decent health care. SASA Foundation is working to improve access to basic medical supplies and routine checkups all around the world. We also want to change the way people think about young doctors and medical students. We provide smart help!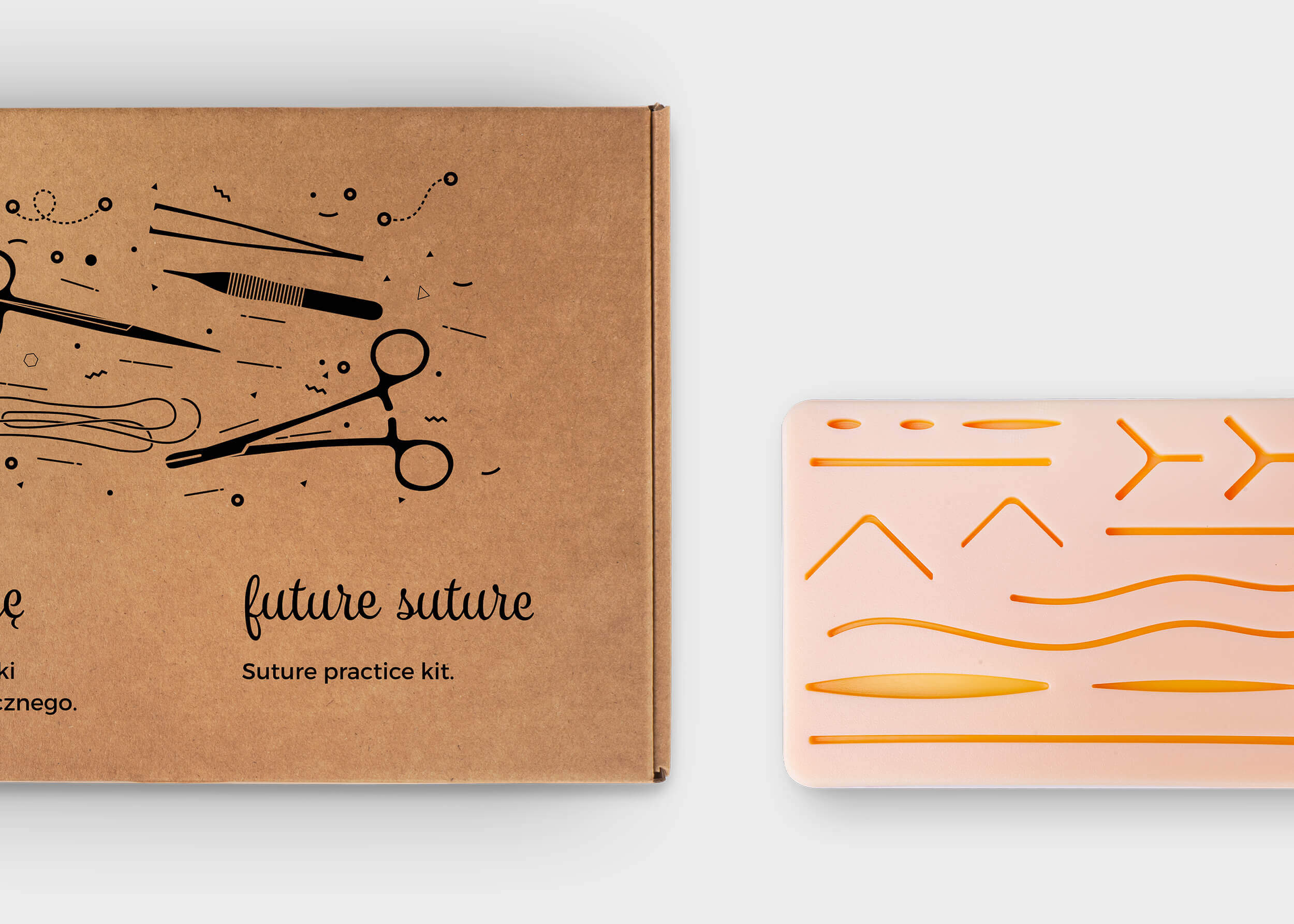 Future Suture
The kit includes all you need to learn and enhance basic surgical skills, whether you are a complete beginner, intermediate, or advanced. High-quality tools allow practice for years and are designed for doctors, dentists, veterinarians, and other professionals who provide surgical procedures.
We combine practical medical experience with technology, design and marketing to build, scale and grow your business.