Why Investing in Digital Native Doctors is Something You Should Start Doing Right Now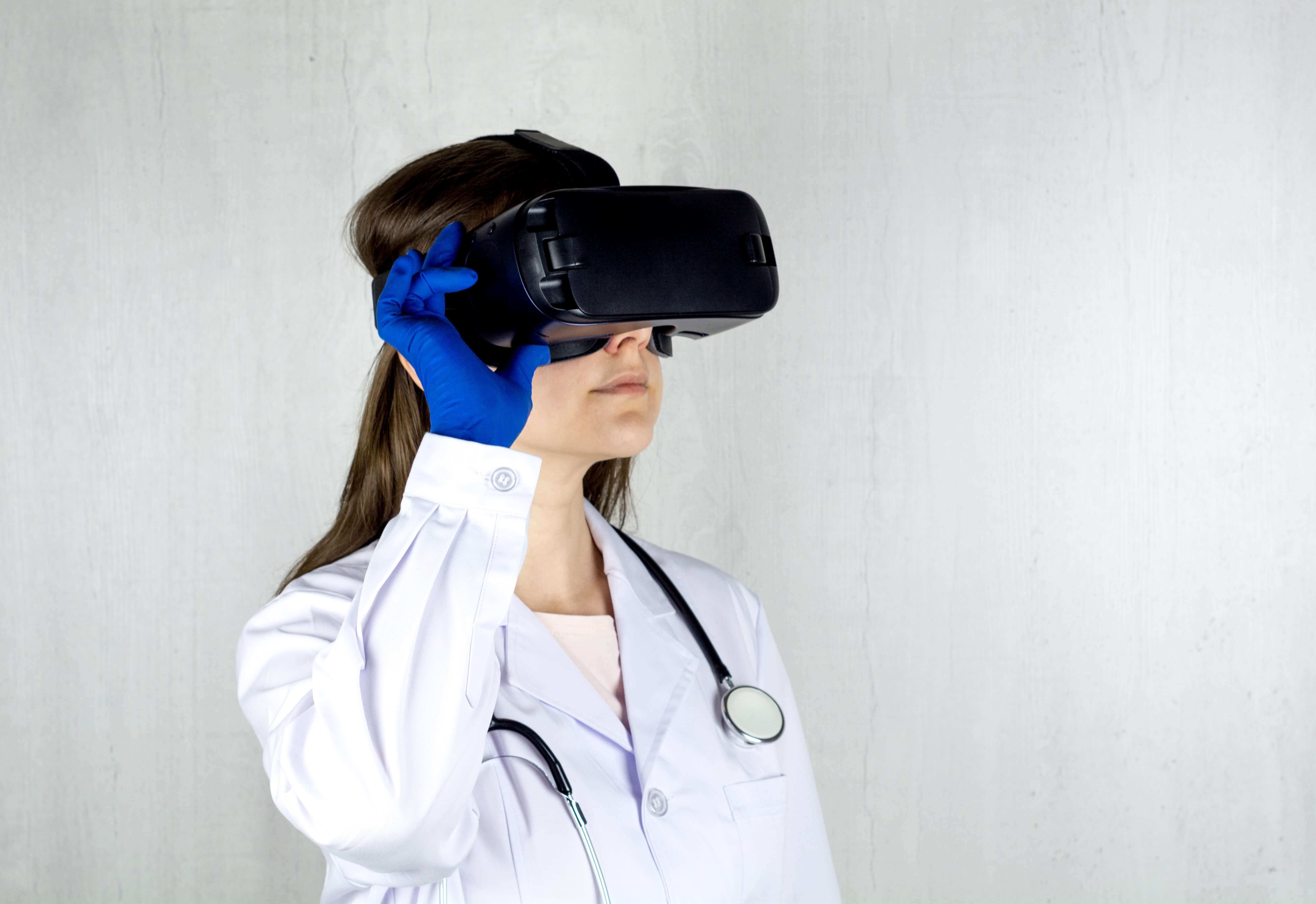 What is different about the new generation of doctors in comparison to their predecessors?
A new generation of healthcare professionals is on the rise. Digital natives doctors, equipped with smartphones, social media, and easily accessible information at their fingertips are slowly taking over the medical world. Why is it important to invest in them?
Digital Native Doctors - who are they?
Digital native doctors can simply be described as "millennial physicians". They grew up and completed their medical training in the digital age, which means that the Internet, computers, smartphones, and social media play an important role in both their private and professional lives. They have a deep understanding of digital media and interact with them often and easily. What is different about the new generation of doctors in comparison to their predecessors?
Changes are coming
The Internet offers a never-ending stream of news, data, and research, which are all available in real time. Digital doctors are bombarded with medical content, especially now, when medicine is developing as rapidly as ever and discoveries flood the Internet every day. However, the ever-expanding knowledge does not necessarily mean more studying for doctors, as detailed information is at hand, quite literally. Smartphones allow doctors to have access to all available data in no time, the only challenge is finding it quickly and efficiently. How are they doing it?
Evidence-Based Medicine - doctor's best friend
It might seem impossible to find reliable information among the infinite number of articles and posts, some written by professionals and some by opinionated laymen. This is where Evidence-Based Medicine (EBM) comes into play! EBM aims to increase the use of high-quality research in medicine in order to help doctors provide the best quality health care to their patients and make it easier to expand their professional knowledge. It is crucial that information dedicated to healthcare professionals is appropriately supported by data from reliable sources. However, references and supportive data might not be enough to catch a medic's attention. So what is?
 Short and sweet
In the era of excessive information and overstimulation, it is difficult to make a message stand out. That is why making your point short, yet memorable is the key to a viewer's heart - and their brain. Short texts are generally more appealing, which in turn increases the chance of them being read. Using graphics and illustrations helps to convey complicated problems in an attractive, easily comprehensible way and making a lasting impression on a viewer. The byproduct of the digital age is that people are more easily distracted, so as people's attention spans are shrinking, so should your message. It also makes it easier to share your idea!
Exchange is the change
The Internet is a platform for sharing. Digital native doctors are aware of that and take full advantage of the possibilities that are created by social media, applications, and websites designed for medical professionals. If an idea is captivating enough, it can reach millions of health care providers around the world instantaneously. One study found that the new generation of doctors are prone to reaching out to their colleagues for information, with 37 percent using social networks and message boards for medical professionals on a weekly basis [1]. Hence, using these platforms can help spread your idea easily and build an engaged community- the sooner you start, the better!
Think forward - invest in the future 
As you can see, changes are coming and it is crucial to adapt in order to make an impact in the medical world of tomorrow. Use the language and platforms that suit digital native doctors' needs and preferences. Invest in the future by building an audience and reaching out to the new generation of healthcare professionals now. Let's get started!