Do's and Don'ts for EBM Content Production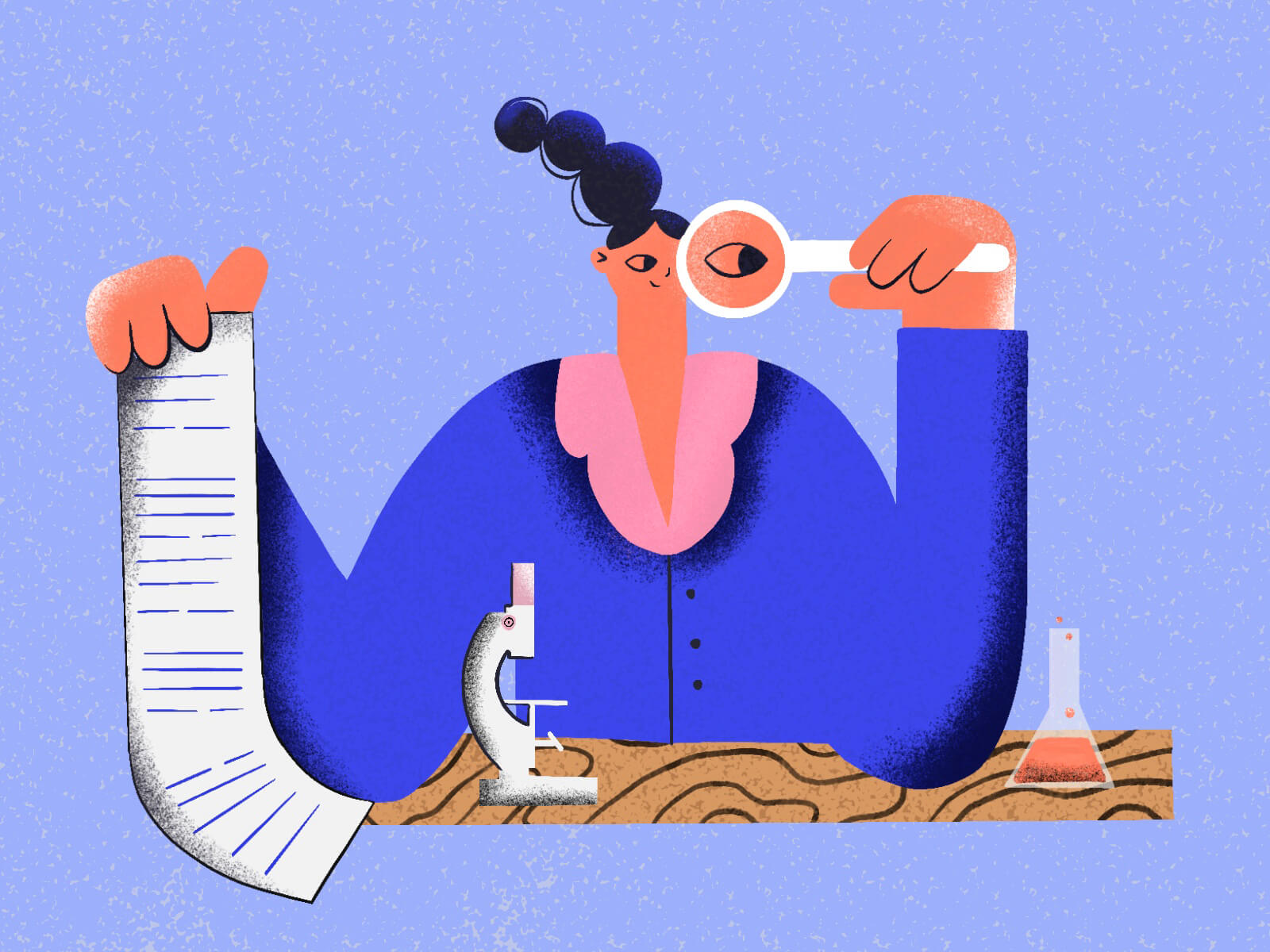 Using the right writing style is the key to attract readers and make the content appealing and notable. Choose your words carefully and diligently.
Creating high-quality EBM content might be challenging, as it has to be factual and accurate, as well as literally sound and easily comprehensible. It is difficult to obtain an ambitious goal of mastering both describing intricate medical research data and making your content easy-to-read and memorable. Here, we present the most common examples of do's and don'ts for EBM content production that will help you excel at this intimidating task.
Data collection: picking vs. fitting
The literature search and data collection process is the first step (and the most important one, too) in the EBM content creation. Going through a myriad of articles is not easy and you have to be careful about what publications you include in your research collection.
Pick the research carefully. Hopefully, you are aware of the scientific pyramid and the hierarchy of evidence [1]. You have to be aware that not all scientific papers are comparable to one another and might differ in terms of their importance and impact. Hence, your job is to assess the quality of research. What kind of study is it? Was the methodology well planned? How many participants were included? In general - is the article reliable? To make sure your content is impactful you should only use data that is legitimate, valid, and high-quality.
Fit the articles to your thesis. It might be tempting to skip the uncomfortable data that is not in line with your general vision of the issue. You will, however, come across such information inevitably, as medical research mushrooms every day, and never are all the scientists in agreement on a given topic. Firstly, assess if the research is valid, the methodology flawless and data not skewed. If you find that it is relevant, mention these findings in your text. It is important to give your audience all the valid information on the topic.
Data depiction: recap vs. flood
After gathering data you have to find a way to present your findings to the reader. This step takes some strategic thinking, as you need to make it both engaging and informative. 
Recap the data and present conclusions rather than detailed information. While reading your article database, look for trends. Find similarities and differences in the data, then summarise them on a higher level. This will help your audience understand the core of the issue more easily. If you want to present specific data, do it in an easy-to-read manner that will not be overwhelming or obscure your key message. Use graphic design to your advantage - depict the intricate data in the form of tables, illustrations, or graphs rather than as a wall of text filled with numbers and counting-out.
Flood your readers with detailed information. You have to present the most important bits of the research in a clear and concise way. Omit the unnecessary nuances or large amounts of data, as presenting your audience with stacks of statistics and complicated information will make your content abstruse. Summarise, give examples and references, avoid complicated sentences and long lists. Remember, there can be too much of a good thing and data is no exception. 
Writing style: pull in vs. push away 
After you have planned what you want to include in your text, you have to actually put it into words. Using the right writing style is the key to attract readers and make the content appealing and notable. Choose your words carefully and diligently. 
Pull in your readers by adjusting the style to your target audience and the purpose of your content. The vocabulary and the general style will depend on many factors, the most important ones being who you want to address and in what setting. If you are creating an informal text you can use more relaxed vocabulary, rhetorical questions, or even crack a joke in order to make your content engaging, interesting, and approachable. On the other hand, if you intend to create a formal piece for professionals you will rather use scientific language, formal vocabulary in a matter-of-fact fashion. Think about what your audience expects from the content and adjust your style accordingly.
Push away your audience by using language that is overly simple nor overly complicated. You have to walk a fine line between triviality and overwhelm. This applies both to texts dedicated to professionals and laymen. If you oversimplify and use language that appears too amateurish, it might look like your text is unprofessional, unpolished, and might even make your audience question the credibility of the information. On the other side of the spectrum is writing in a style that is overly complicated, using long compound-complex sentences and flowery language. This will make it difficult for your readers to capture the essence of your vision, that is if they persist through the first paragraph. Remember, even experts prefer texts that are easily comprehensible.