How to Communicate with Increasing Number of Digital Native Doctors?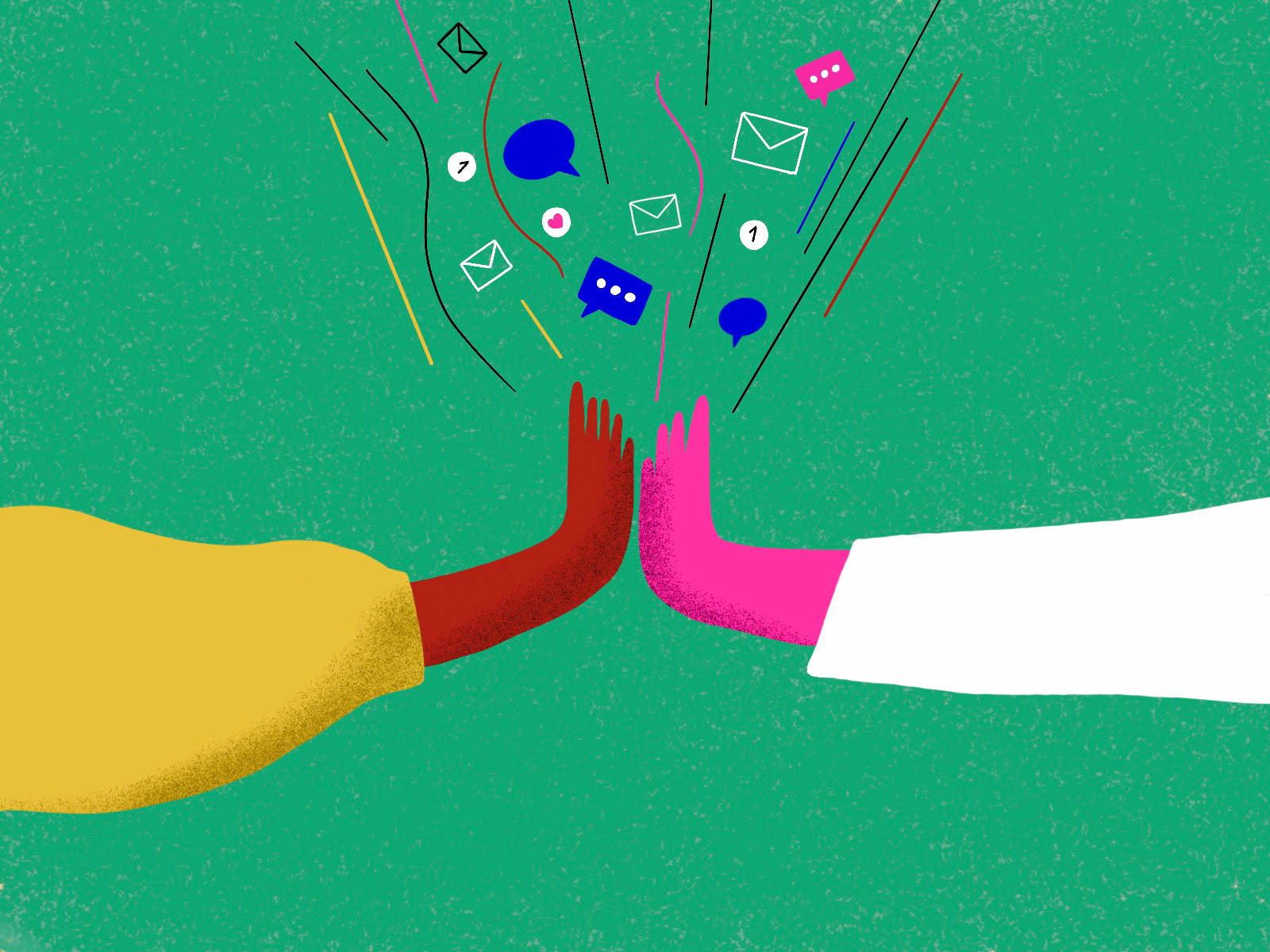 The length of time we spend online increases continually for both professional and recreational purposes.
The length of time we spend online increases continually for both professional and recreational purposes. Social media (SM), which emerged over a decade ago, contribute significantly to this time. On average, a person spends 144 minutes each day engaged in their social media [1]. This number also applies to healthcare professionals (HCPs), including doctors. Whether it is Instagram or mobile applications for drug dosing recommendations, we use digital media all the time. 
Who are the digital native doctors?
Digital native doctors are HCPs who completed their medical training after the Internet had become common and widespread. They understand the basics of digital media, and for them, using these platforms is generally straightforward and intuitive. Doing online research or exchanging professional information with colleagues on Twitter or Facebook is their norm. How do they differ from the older or more traditional physicians? The first noticeable difference is the greater amount of knowledge they had to acquire during medical studies due to medicine's continuous development. This forces young doctors to learn more and search for the most accurate information quickly and conveniently. Equally important is the fact that this new breed of doctors relies on Evidence-Based Medicine (EBM) [2]. This concept integrates current, reliable and verified scientific and clinical research data to choose the best form of care for individual patients. 
What are the channels of communication with digital native doctors?
Reaching any person in the world has never been easier. We can send emails, set up a meeting on Zoom and message on Facebook or Instagram. There are still more traditional ways to communicate, such as calling or meeting face-to-face. However, why not use modern technologies when they have so much to offer? In the age of social media, it seems a waste not to take advantage of them. Facebook, Twitter, Instagram, Linkedin, Youtube or blogs are tools used by millions of people, including doctors. They provide an excellent way to reach many HCPs at once, with the possibility of contacting them directly. The great advantage of social media is that they are the perfect platforms for exchanging information and building engaged communities. These platforms mainly rely on short captions and visuals. This type of content is more easily assimilable and catchy. All in all, SM are great at drawing HCPs' attention to a brand. 
It's the content that matters
As discussed above, millennial doctors, in their practice, follow the rules of EBM. Many of them use social media for professional or educational purposes. They see these platforms as tools to provide reliable information to their patients and develop their knowledge base. They utilize SM to stay up-to-date with the latest research, discuss it with their colleagues or share the information they find useful or interesting. Therefore, to get their attention and then keep it, it's crucial to create valuable content based on EBM. Data-supported information is important but so is presenting it in a visually-appealing way. A great way to do this is by creating content that grabs attention and is useful to doctors. Such content can include news from the medical world, simplified summaries, and schematics of comprehensive guidelines or the latest research results. 
Who: is it important?
Who do you think should be responsible for curating the information communicated to doctors? The answer is - someone who has extensive knowledge in the field and can tell the difference between critical and irrelevant information. Whether it is direct communication through phone calls and emails or posting on SM, information shared should be verified and scientifically sound. In the world of facts, figures and data, negligence and oversight are unacceptable. Gaining the trust of HCPs is not easy but worth the effort! 
So… what should I do?
To summarize this article, let's just say it loud and clear. Investing in and developing a brand's social media presence is necessary to keep up with the modern industry's pace. Digital marketing and content creation are only a few out of many tools we can provide you with to raise awareness of your brand. 
We invite you to let us help you harness and capitalize on the potential these new platforms have to offer.
References: