Why is social media more effective than e-mail in catching HCP's attention?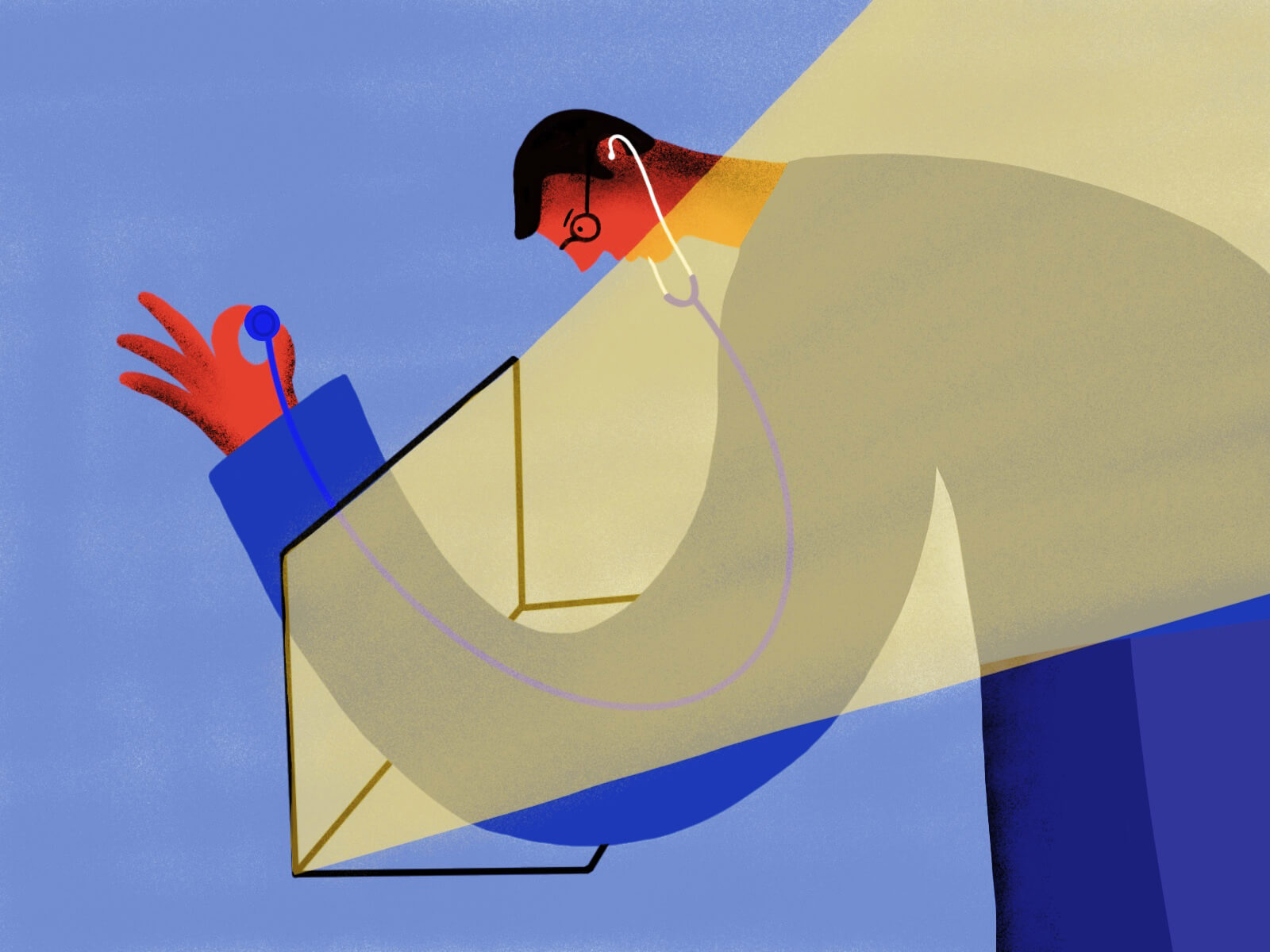 Why is digital healthcare content so powerful? Because it has no limits. Depending on the target, you can easily tailor, analyze and automate your actions.
Intro
Why is digital healthcare content so powerful? Because it has no limits. Depending on the target, you can easily tailor, analyze and automate your actions. One may think that within the telehealthcare sector, e-mail remains the best form of communication. In fact, in March 2020, FirstWord conducted a poll among doctors from the US and UK, showing that as many as 68% of the respondents prefer e-mail to communicate with pharmaceutical companies [1]. The American Medical Association has even published guidelines concerning medical communication via e-mail. However, the study compared only three ways of communication: e-mail, telephone and video calls. Meanwhile, the world is changing, and so are the tools medical brands use to reach their prospects. E-mail and phone are old-fashioned. What is trending now are all the social media platforms with features beyond text and voice.
The era of digital doctors
With the overburdened healthcare system and tight schedules, doctors rarely have enough time to catch up on the news or go through the materials provided by pharmaceutical companies' medical representatives. The demands of using many different websites and apps do not help. Testing new digital products can be time-consuming. For this reason, expanding all-in-one functionalities of social media provides an excellent opportunity to catch healthcare personnel's (HCP) attention. They are more likely to notice your brand's action when using Facebook or Instagram than while glancing at a bunch of piling up e-mails. 
Rather than focusing on an outdated channel of communication, shift your efforts to developing a multiplatform community. This modern approach will reach and engage more users. Your platform should provide HCPs with the latest news and allow them to speak their minds, share ideas, and feel involved in discussions. This might sound challenging, but trust me – it will pay off in the customers' commitment and growing loyalty toward your brand. A simple e-mail would not be able to do that. 
To find out more, read our article "How to Communicate with an Increasing Number of Digital Native Doctors."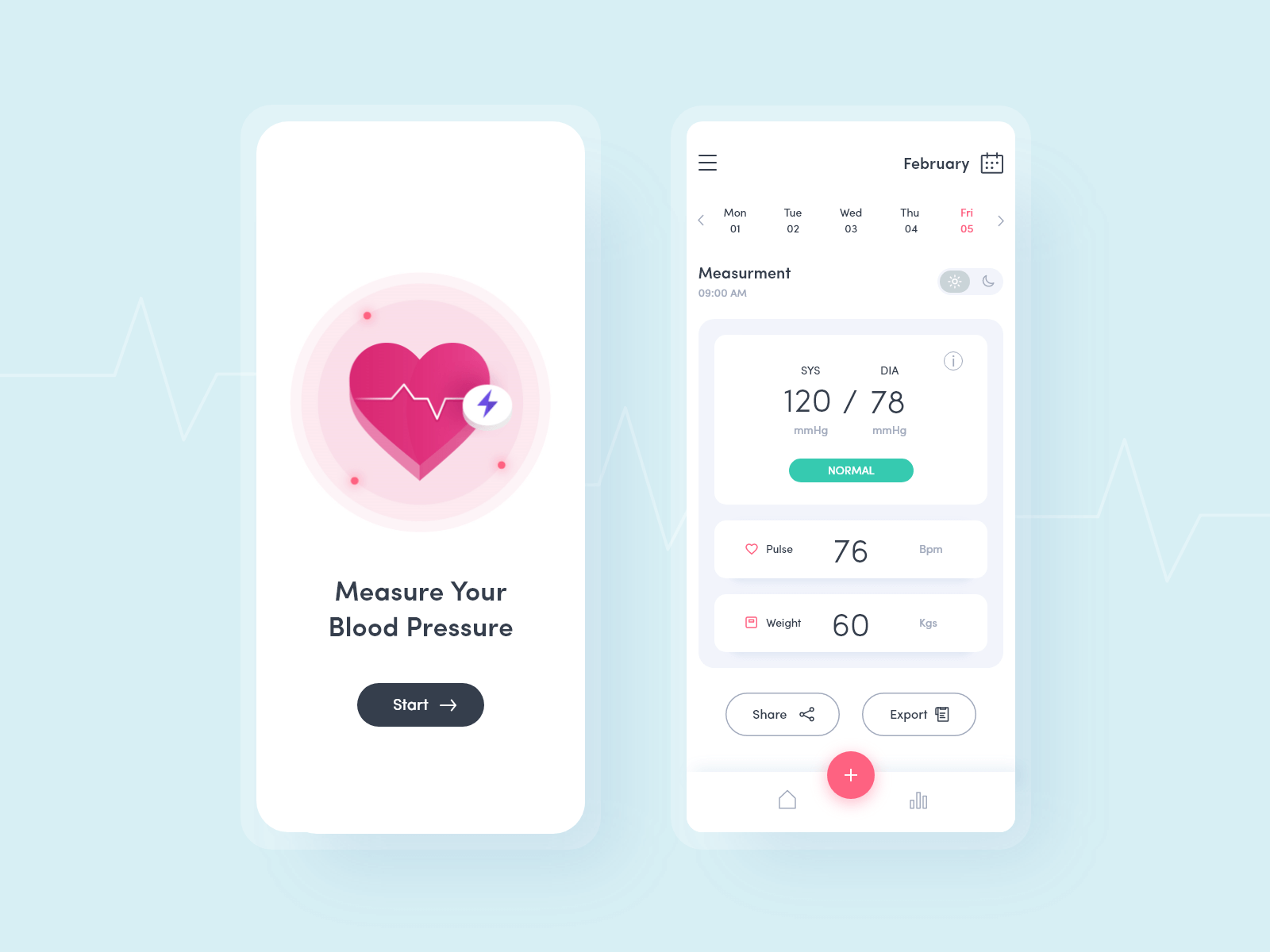 Latest trends in communication 
Like it or not, we live in a world of instant gratification. We do not want to wait; that is why instant digital solutions (e.g., messengers, apps) took over our lives. We communicate mainly through social media. People, including HCP, want to be notified instantly. In return for this privilege, they give away a lot of personal information. This is because every single digital activity leaves a mark. From one generation to the next, people seem to be ok with this fact. They accept the Internet and social media as an inevitable part of their life. The instant online reality we live in creates a fantastic opportunity to grow the digital healthcare market. 
Investing in developing social media presence allows you to thoroughly profile your users and create dedicated content that suits their tastes and needs. E-mail communication with a doctor is limited in terms of strategic content planning. On the other hand, an analysis of users' traffic on your Facebook or Instagram account, using Facebook Pixel or Google Analytics, allows you to discover important customer features and behavioral trends, such as favorite content and events, age, specialty, goals, location, challenges. If your solutions correspond with your prospects' needs, a powerful position in the healthcare market is only a matter of time.
How to catch HCP attention
What is the next step? Follow the rule of 7. It says that an average user has to see your key message at least seven times to register and remember it. Now imagine getting seven e-mails repeating the same content. Not appealing, right? However, you can easily make use of the omnichannel approach. Catch users' attention by publishing targeted banners, sponsored articles, social media ads, online events (are webinars the new lectures?), educational partnership, internal notifications and more… The possibilities are endless. 
Another reason you should think beyond the e-mail is that its content is reduced to and confined by text. Unfortunately, we are a society stimulated by visuals. According to the latest research, the mean attention span of a human averages 8 seconds. It is 4 seconds shorter than 20 years ago [2]. What is more, each year, it decreases by 88% [3]. Medical professionals are not much different. They might be used to going through demanding articles and books for hours at a time. However, they have also become avid users of various dynamic forms of communication. Meeting them there increases your chances of catching their attention. 
Stick to the EBM content, but be creative! Include user-friendly design, striking photography and videos and original illustrations in your publications. With the number of available tech tools, getting beyond a dull e-mail has never been easier.
We do it our way
We have tested the omnichannel marketing approach during the cooperation with a prominent Swiss medical company. Our task was to help them with a new product launch and carry out a complex promotional campaign. We knew that using different social media channels, including, among others, Facebook, Instagram and LinkedIn on top of the website blog, would be the only effective way to promote new products among the vast healthcare community. The broad spectrum of created content, covering both unique design and verified copy, that we used to manage various platforms turned out to be a huge success in different countries. 
References