Choosing the best e-commerce engine for your med business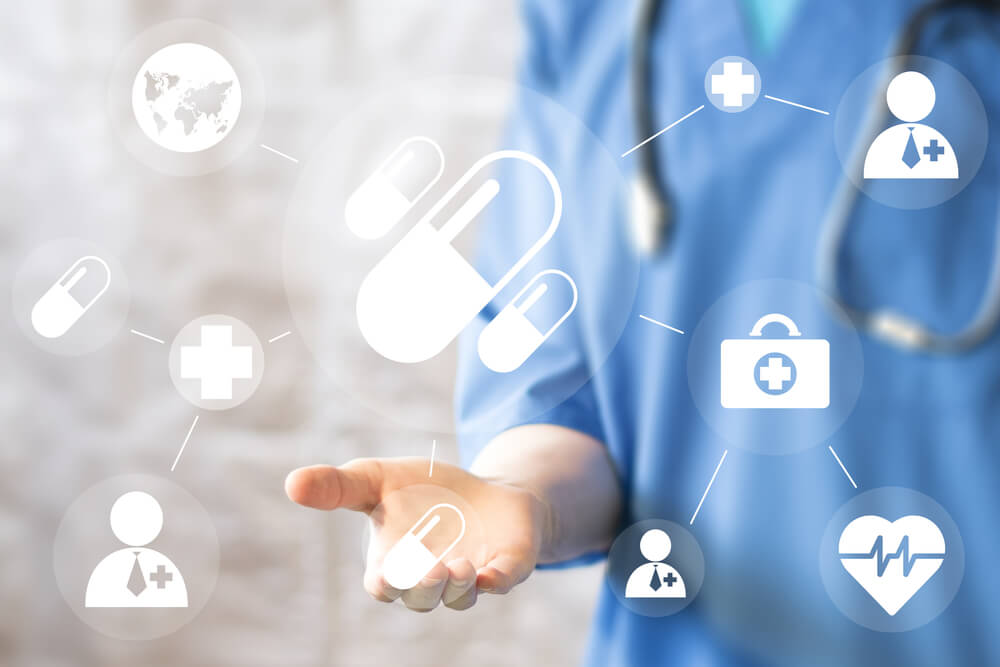 Important factors to pay attention to while deciding on the best e-commerce platforms for your healthcare business.
How to select a perfect e-commerce foundation?
Online shopping has long become commonplace. With just a few clicks, everyone can easily open an online shop and provide themselves with a broad consumer base. With the Covid-19 pandemic accelerating the shift to digital, online buying and selling have also become a reality in the healthcare sector. 
With exponential growth in both B2C and B2B medical e-commerce sales in 2020 [1], the global healthcare e-commerce market is expected to grow from $261.25 billion in 2021 to $309.62 billion in 2022 [2], reaching $435.8 billion by 2025 [3].
When building a healthcare e-commerce project, it's crucial to pick a foundation on which to grow, or more specifically, a platform. Whether you have a B2B or B2C business model, you sell pharma products or disposable medical supplies, the right base can ensure project takeoff: a strong online presence, a steadily growing customer base, and increased ROI. 
Any choice begins with an analysis of what your business needs and what your customers' priorities are. But what else should you consider when choosing an e-commerce engine?
10 things to consider while picking your best e-commerce solution
The current diversity of platforms
Broadly speaking, e-commerce platforms can be divided into two categories: self-hosted (aka on-premise) and cloud-based. The latter is further subdivided into Software-as-a-Service (SaaS) and Platforms-as-a-Service (PaaS). There is also another classification according to their architecture: monolithic and headless. What are all these types?
If you and your team are ready to take over full management of the system, its further maintenance, and enhancement, then this option is worth considering. 
On the one hand, you, as a seller, will have full control over all inner processes related to the operation of your online store. But on the other hand, your technical team will need to constantly monitor the state of the hardware, make updates on time and ensure the ongoing system security. Following this model, you should be prepared for high upfront expenses and future time costs.
This type of e-commerce option is particularly sought after today. The reason is the possibility of renting a platform and delegating all the responsibilities for setting up and managing the system to the provider. Thanks to this approach, you will be able to reduce the financial and time costs of launching as well as fine-tuning your shop. However, you lose full control over the system, which in some cases is an obstacle for a medical company when choosing such a foundation. 
PaaS-hosted e-commerce platforms involve a third-party provider responsible for ensuring system security and updates. Your role will be limited to managing the database, developing additional functionality, and partially customizing a code. 
It is the basic architecture in which the backend and frontend are united as one.
A headless solution means separating the backend from the frontend, where a unified frontend is replaced by multiple interfaces connected to the backend via APIs. This way, you can create multiple channels of interaction with users and "fuel" them with the constant delivery of personalized content.
The level of security
Statista estimated that e-commerce businesses had suffered $20 billion in losses from online payment fraud in 2021, which is 14% up compared to 2020 [4].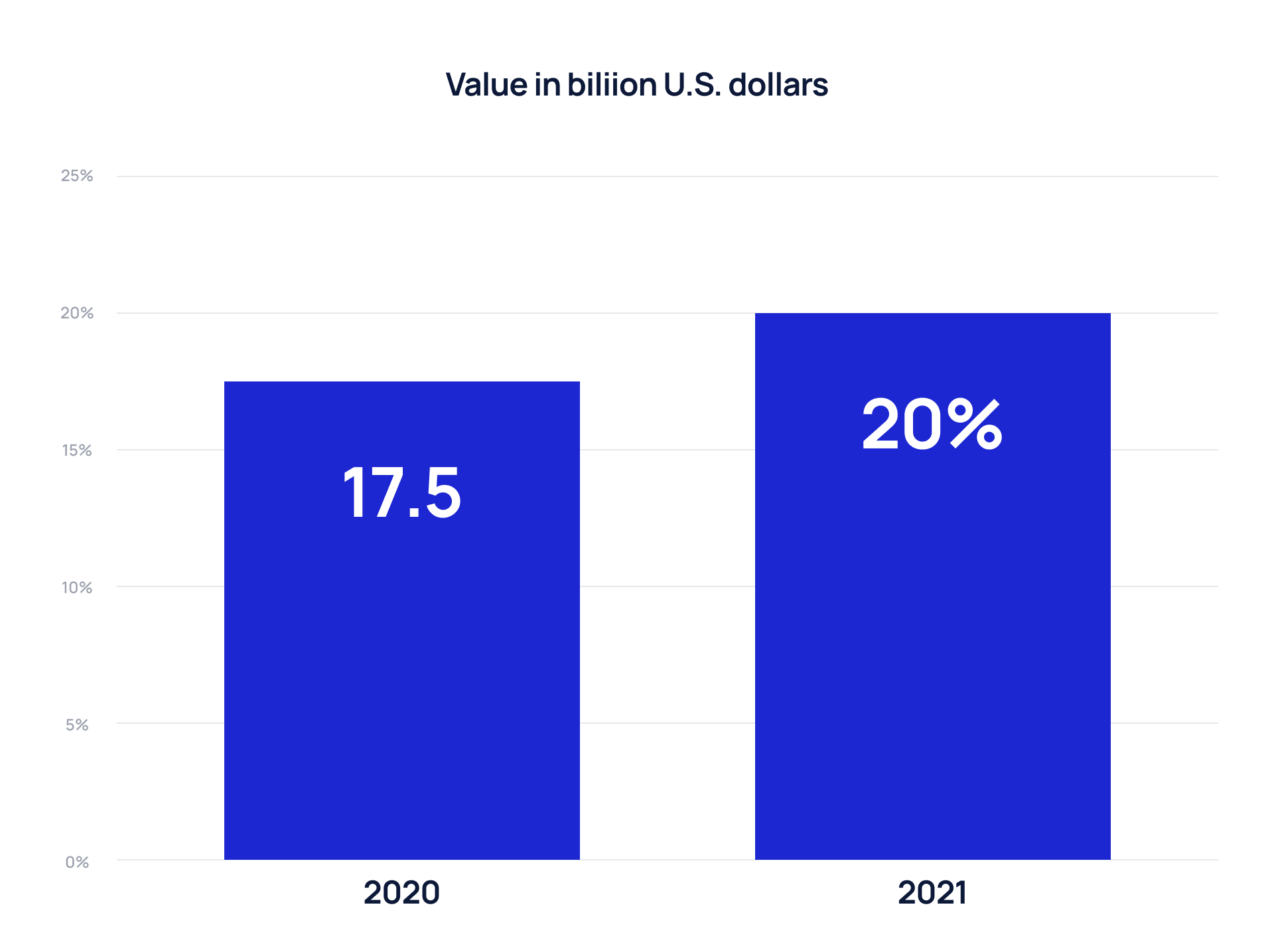 However, when it comes to ensuring customer trust in the medical e-commerce sector, keeping customer/patient data confidential is as important as payment security.  Therefore, when choosing a platform, try to look first at what level of security it offers. Is SSL certification, data backups, fraud prevention, or/and PCI compliance in place?
It is also worth considering that self-hosted platforms are considered more secure because you and your technical team control the database and all internal operations.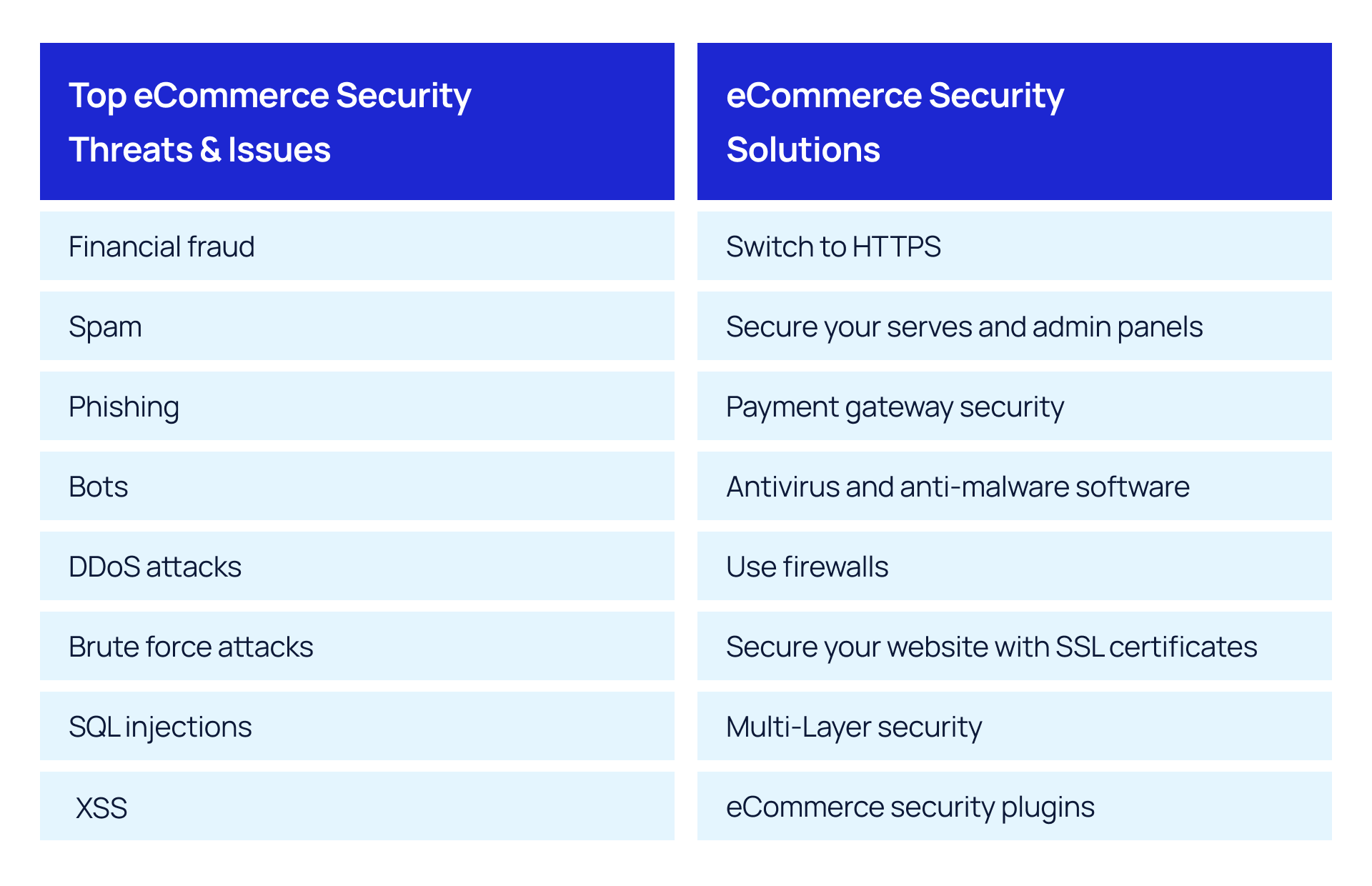 Integration possibilities
When choosing a platform, it is advisable to consider the opportunities it provides for further scaling of your e-commerce solution. Having additional plugins can help solve this issue. For example, here are some of the add-ons that online platforms can offer:
e-mail marketing
accounting
CRMs, ERPs, and other systems integration
payment and shipping processing
customer loyalty campaigns.
Multi-payment method support
Even if users find a medical product they want in your digital store, the lack of a payment method they can accept will most definitely lead to purchase abandonment. 
Understanding the most common payment gateways for your audience requires user analysis and their likely digital options. However, providing a multi-channel payment experience can help you expand your customer base. Therefore, to make it easy for customers to pay for your products and services, it is advisable to provide them with multiple options, which, of course, must be secure. 
The bottom line is that not all e-commerce options are compatible with every payment gateway. Thus, try to consider both the needs of your business and customers and the territorial issue to facilitate all financial transactions.
While payment methods may vary from buyer to buyer, a WorldPayGlobal report showed that digital/mobile wallets were the most popular way to pay online in 2021 [6], followed by the standard card payment method. Moreover, the same source predicts that e-wallets will remain a priority in 2025.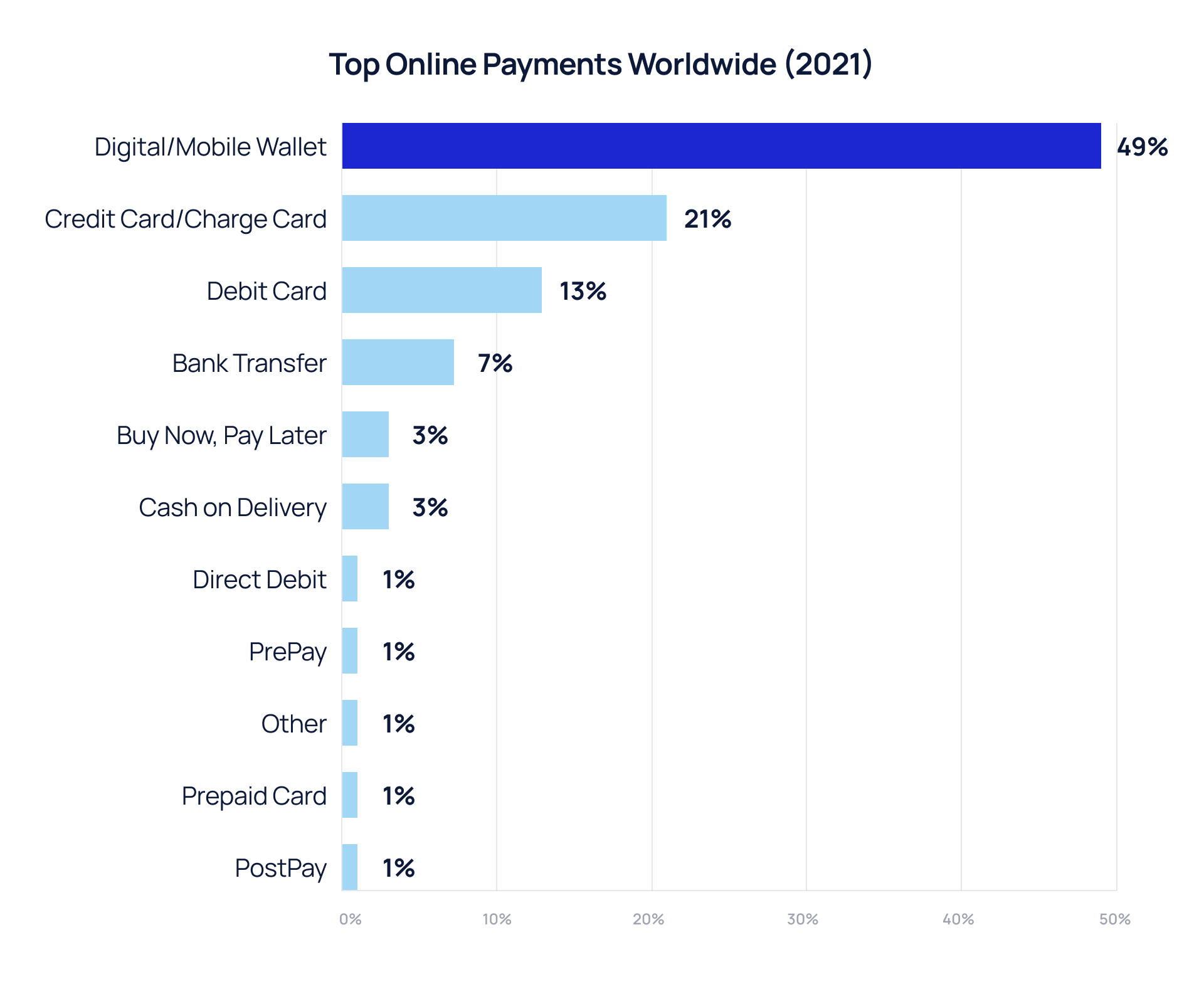 Personalization
The McKinsey study found that personalization programs increase conversion rates by 10 to 15 percent and customer satisfaction by 20 percent [7]. At the same time, marketers say sales increase by an average of 20% when using programs aimed at improving the personalized experience [8].
With consumers becoming more tech-savvy and discerning every year, personalization can be a priority in attracting this audience segment. Users want to be surprised not only by the product design but also by what's behind it. To provide them with a personalized experience while exploring the possibilities of your ready-made e-commerce product, pay attention to equipping platforms with what's called a recommendation engine. The essence of it is to provide the right content for a particular user. Determinations of what is needed are made by analyzing some of the user's characteristics:
Demographics (age, location, etc.) 
Behavioral (viewed items, search history, etc.)
Psychological (interests and lifestyle)
Historical (previous purchases).
SEO-enhanced policy
Promoting your services becomes much easier when the platform you have chosen has built-in methods for creating organic SEO while keeping track of changes in Google's algorithms. 
The politics of online business are such that even with the creation of an amazing customer experience and cutting-edge visual arrangement, without implementing SEO optimization, you are unlikely to skyrocket. Optimization is everything from URLs and Google Analytics to blog creation and customer reviews insertion.
What team is behind it all?