Why Pharma Can't Afford Not to Work with EBM Content Specialized Agency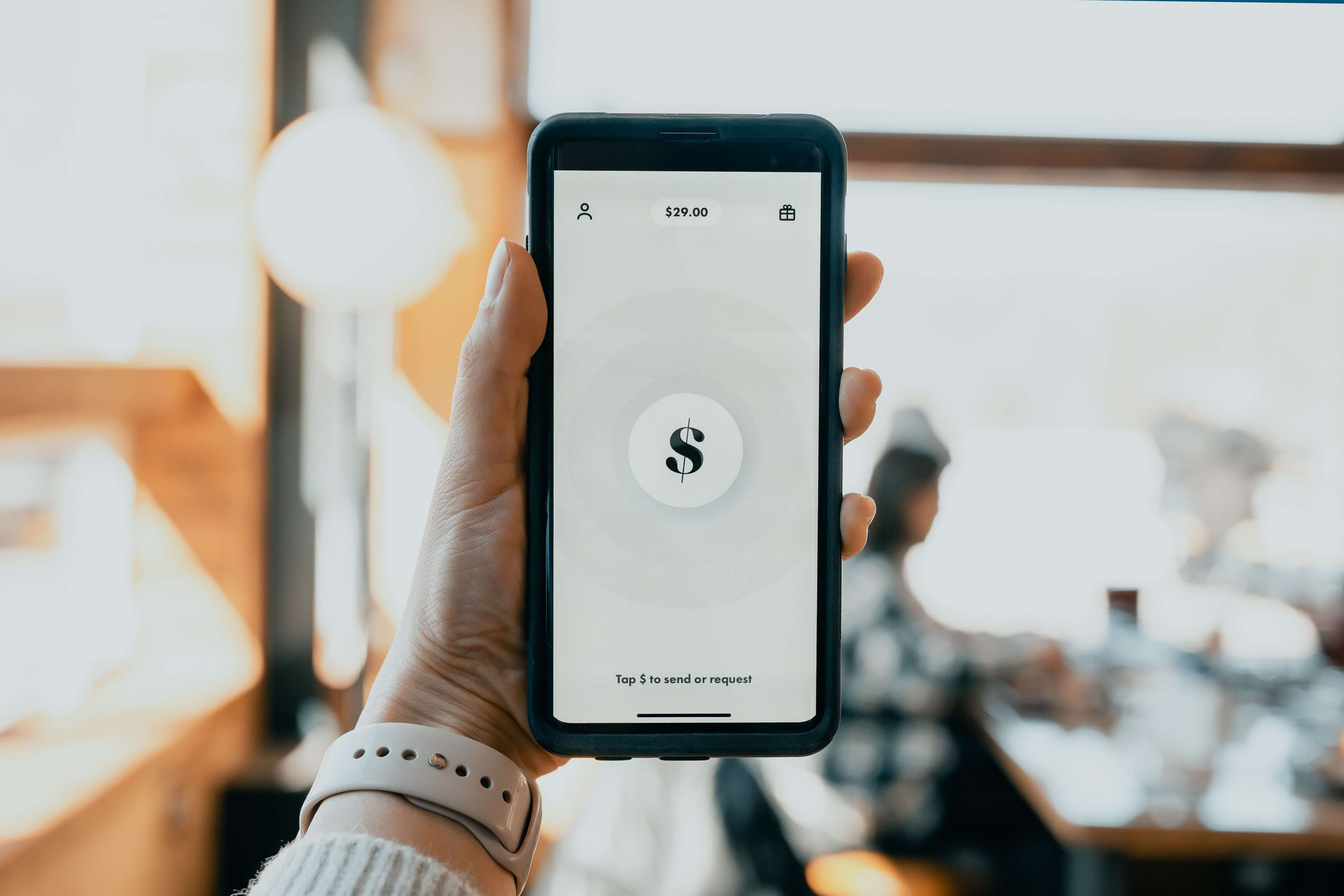 Creating EBM content is not an easy task. Many pharmaceutical companies struggle to make it both substantive and engaging.
The three pillars of EBM
EBM assumes that solutions to medical problems are based on three pillars:
1) best available evidence; 
2) clinical expertise of a healthcare professional; 
3) expectations of a patient. 
While doctor's experience and patient preferences vary, using the best available data from reliable sources in content dedicated to healthcare professionals is something that we should strive for.
The best available research
The amount of medical articles, publications, and guidelines is increasing exponentially, flooding the medical community with all sorts of healthcare-related knowledge. This information includes relevant data about diagnostic methods, prognostic markers, efficacy and safety of medications, and other clinically important issues. Retrieving the best available evidence by efficient literature searching and evaluating its importance is crucial in developing content for medical professionals.
This is especially true for pharmaceutical companies that aim to reach the medical audience. Whether introducing new medication, proving the safety and efficacy of a treatment, or explaining a medical issue, the content must be backed by the most reliable and reputable data available to be considered relevant by the medical community. 
Why does healthcare need evidence?
Many arguments support practicing evidence-based medicine as a viable and successful model:
Creating protocols and summaries of the latest research helps clinicians stay up-to-date. 
Improved access to healthcare data also contributes to easy information sharing, connecting medical professionals all around the world.
Exchanging information in near real-time and applying best practices without delays can reduce uncertainty and hesitation, simultaneously accelerating the decision-making processes.
EBM improves the transparency and accountability of the medical industry. Policies, guidelines, and protocols based on evidence that can stand up to scrutiny leave little place for guesswork. 
Since Pharma is responsible for creating huge amounts of medical content, the industry must provide high-quality health information. There is little room for error. Top-notch EBM content contributes to better outcomes in every way; patients are healthier and happier, doctors are proficient and professional. The result is a healthcare system that works effectively and efficiently for all parties involved: patients, providers, and payers.
Creating EBM content is not an easy task. Many pharmaceutical companies struggle to make it both substantive and engaging. Sifting through vast amounts of research to find relevant information and developing a solid reference base seem challenging enough. On top of that, the content should be literally sound, interesting, and easy to read. Very few individuals can succeed in all these aspects when working alone. This is exactly why it takes a team of professionals specialized in different fields to develop high-quality EBM content.
The more, the merrier
Brandmed, a medical media agency, offers the expertise of trained medical specialists, copywriters, and graphic designers, all working together to bring your project to life. A designated project manager will regularly and frequently consult with you to ensure your vision is carried out thoroughly and completely. Our team of copywriters with a medical background will then create high-quality content through a proficient literature search and meticulous reference base development.
All content goes through an in-house, two-stage, peer-review process to minimize the number of errors before we deliver it to our clients. Entrusting us with content development will ensure its high quality without the loss of your original vision. 
Don't hesitate! Start now.
All in all, outsourcing EBM content creation to medical media agencies is your best shot at creating messages that resonate with medical professionals and impact the healthcare industry. The question is not if you want to start working with an agency specializing in creating EBM content but rather if you can afford not to.