Medical Content Writing
Creating high-quality EBM (Evidence-Based Medicine) content might be challenging And here is where we come to play.
With over 6-years of market presence, vast knowledge, and medical background, we'll cover it for you
We'll cover it for you!
Book a FREE 30-minutes consultation with our specialist and see, how can we help with your medical content writing.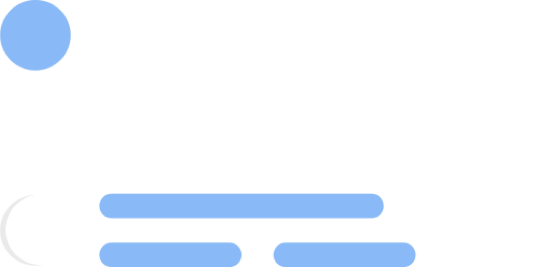 Take a look at how we work.
Download a free e-book about EBM Content Creation.
The content we create is invariably based on EBM (evidence-based medicine).
Our key rules include:
extensive research and data verification,
the precise method of reference list building,
thorough peer review (cross-check, supervision by an independent consultant, adjustments).
All of our medical copywriters are experienced in clinical investigation. Consequently, the medical insight and expertise of your project are guaranteed. It also unburdens your company, as copywriting tends to be time-consuming.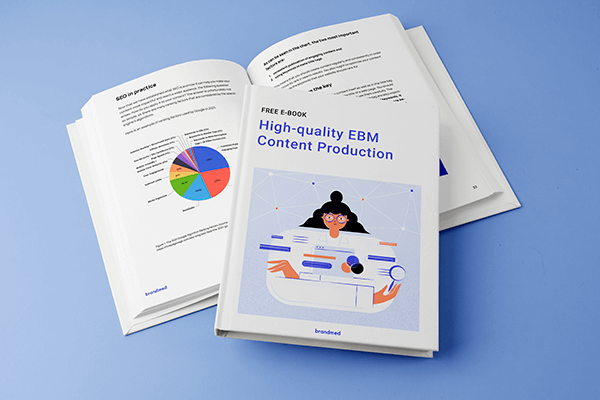 Words are important.
But so is the creative team.
All our texts are created by copywriters who specialize in different medical fields, advised by senior specialists. Did we mention we are multilingual?
Our experience allows us to successfully juggle with various sorts of materials, mix powerful words with visuals. We perfectly understand how to tailor written content to diverse digital channels used in medical campaigns.
We are delighted with the cooperation so far. We sincerely recommend cooperation with Brandmed as a company that understands the client's needs, is timely, always responds to feedback, and positively approaches even the biggest challenges.

Joanna Zbierańska-Kleszko

Medical Lead, Pfizer Poland

Brandmed is created by people who know both medicine and marketing - thanks to this, you can achieve great results in the medical industry. Understanding the specifics of medical work is the key to successful online promotion. I would highly recommend Brandmed to every company that is planning to build or scale its digital presence.

Michał Lipa

Co-founder of Tiliamed Clinic

With the help of Brandmed's work, we have reached over 300,000 people on social media. Monthly site visitors have also surged by 20% month by month. The team spearheads an extremely effective workflow. The quick turnarounds are proof of their results-driven nature. They exceed expectations.

Alexander Bindheim

Digital Marketing Specialist EMS
Book a
free

30-minutes consultation with Robert, our specialist.