Full Digital — the Only Way for Pharma Product Launch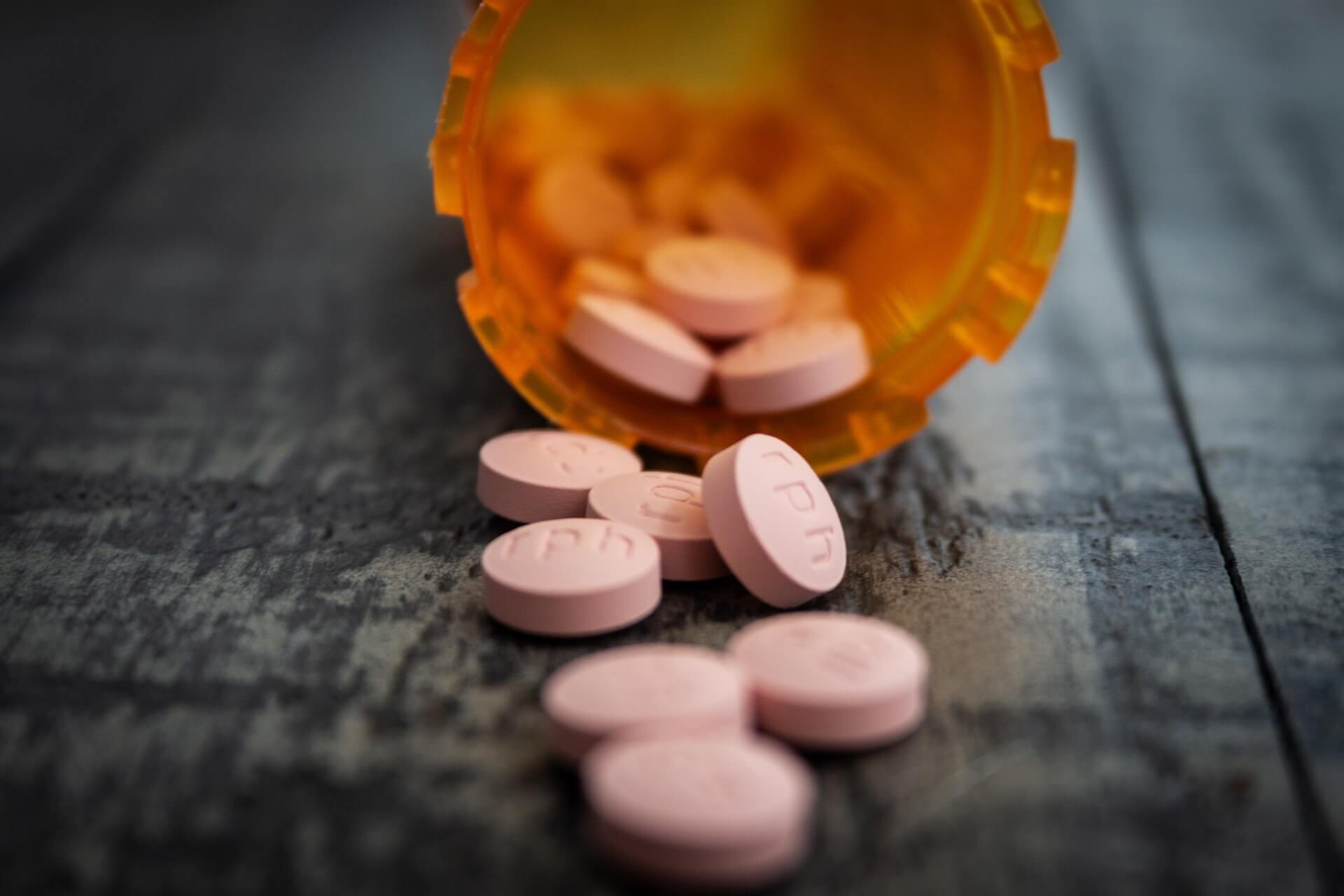 How does digitalization affect a product launch in the pharmaceutical industry and its long-stand success in the market?
The Covid-19 pandemic has fundamentally impacted the pharmaceutical industry, putting effective product rollouts and customer engagement at risk.
We are witnessing a series of changes affecting the planning and implementation of pharma launches. Delays in recruiting clinical trial participants, regulatory approval timelines, and a shift to virtual work environments are some of the significant changes influencing physicians' and patients' behavior globally.
While most sectors reap benefits from the sudden need for digitalization, the medical and pharma industry are facing several unique challenges on this path. Drug release, which usually followed congresses and face-to-face meetings, has suddenly come under threat. According to the previously mentioned study, the number of face-to-face appointments with healthcare professionals (HCPs) dropped by as much as 70% [2], forcing most pharmaceutical companies to "pull their reps out of the field".
The thing is, the pharma industry is characterized by high expectations and risks, strict regulations, long R&D periods, and significant time- and-budget costs. For this reason, the digital shift is much more complex here. Nevertheless, with the right hands-on strategy, pharmaceutical companies can only benefit from it. 
Changes always come with challenges, but the most important thing is the basis on which this modification will take place.
A shift to digital — a shift to product launch success
Given market fluctuations, reduced timelines, and higher patient expectations, the value of a successful pharma launch has never been greater. Technical savvy companies that have the ability to adjust to the changing environment are more likely to provide a return on investment.
Although a lack of digital flexibility puts companies only at an insignificant loss in the short term, in the future, it could seriously jeopardize the viability and advancement of products. 
Still, pharmaceutical organizations continue to face several release difficulties, far from rising healthcare-related product development costs and reduced peak selling time. As a result, it forces them to look for non-traditional ways of doing business.
The current challenges of pharma product launches:
Competition in the healthcare landscape is becoming more fierce. Thus, 80 percent of the medications in development have at least one competitor [3]. Moreover, the number of drugs approved by the U.S. Food and Drug Administration (FDA) each year has increased by 65% [4].
Increased demand for targeted drugs
Most new medications are oriented toward small groups of patients. So-called specialty products require a much more individualized and targeted approach to kick-starting, which poses launch obstacles in the market.
Producing a new customized pharma product demands substantial amounts of time and money. But the potential risk can "lurk" even in the post-launch phase, where the drug will fail from proof of benefit. Only 3 out of 10 approved products return on their R&D investment [5]. 
Despite the complexity of the medical industry, it has benefited from all the lessons over the past two years. Although the Covid-19 pandemic has significantly propelled the digital transformation, the introduction of technology into pharma had begun long before. 
Pharmaceutical firms now operate with greater resilience while also being in the process of adapting their businesses to a technology-dominated environment. For example:
The introduction of video calling into a workflow has opened up new ways to interact with HCPs.
Workflow-adapted CRM and analytics systems speed up user, competitor and market research.
The implementation of marketing campaigns expands the presence of pharma businesses in a remote environment.
The development of easy-to-use apps helps get patients involved.
Contemporary digital presentation of a new product opens up the possibility of multi-channel interaction with a targeted audience.
The success of medication is influenced not only by the well-thought-out launch strategy but also by the time-consuming pre-launch stage with principles of digital product design at the forefront. Who is this medicine for, what is the likelihood of approval by clinicians and key opinion leaders (KOLs), and will it solve the pain points of patients?
The perks of a digital-embedded pharma product launch
It is necessary to overcome some hurdles to deliver a future-proof product, including the aforementioned intense competition, cost pressures, access issues, and inflated expectations of caregivers and patients. Getting up to speed on emerging realities is more likely to mitigate key obstacles. One of these realities is a digital-driven workflow. 
How does digitalization allow for a successful  product launch and improve a company's workflow?
The use of online platforms for video and audio communication between KOLs, reps, and HCPs significantly facilitates sharing of important medical data and insights. For example, a Veeva study shows that virtual meetings between clinical representatives have increased by 6 times [6]. In turn, it facilitates decision-making and pharmaceutical product development.
In addition, up-front investments, e.g. in analytics systems, can reduce further potential expenses.
2. Personalized content delivery
Given that the preferences of healthcare providers and patients are evolving, pharmaceutical companies need detailed and up-to-date information about end-user demands. In this case, the agile approach intrinsic to a digital workflow can accelerate the handling, sharing, and collection of medical data. Therefore, medical-oriented content can be approved and fine-tuned even within an iteration.
A digital-first approach simplifies market analysis, the collection of physician feedback, field insights, and the prediction of launch performance. In addition, the implementation of a multi-channel engagement strategy on the eve of release allows you to reach a broader audience.
Last but not least
Any business needs a professional team. The medical digital sector requires a double standard — both technically and medically-savvy staff. As Brandmed, we are ready to provide your business with this killer combination to seamlessly adapt to a tech-driven environment.
https://www.mckinsey.com/industries/life-sciences/our-insights/ready-for-launch-reshaping-pharmas-strategy-in-the-next-normal
Ibidem
https://www.mckinsey.com/~/media/McKinsey/Industries/Healthcare%20Systems%20and%20Services/Our%20Insights/The%20next%20wave%20of%20innovation%20in%20oncology/The-next-wave-of-innovation-in-oncology.ashx 
https://www.veeva.com/wp-content/uploads/2021/05/Digital-Launch_eBook_v6.pdf  
https://www.veeva.com/wp-content/uploads/2021/05/Digital-Launch_eBook_v6.pdf 
https://www.veeva.com/resources/emerging-trends-in-global-hcp-engagement-2021-veeva-pulse-report/ 
https://www2.deloitte.com/us/en/insights/industry/life-sciences/successful-drug-launch-strategy.html