Principles of Digital Product Design for the Medical Industry

For more than six years in the healthcare market expertise, the Brandmed team has been successfully helping healthcare businesses to turn ideas into well-defined healthcare products.
Сombining all of our expertise and knowledge base, we will guide you through one of the most important parts of medical solution development — digital product design.
From the e-book, you'll learn how important the digital product design process is, what principles it involves, and how to reach a market-related and user-centric product for the healthcare sector.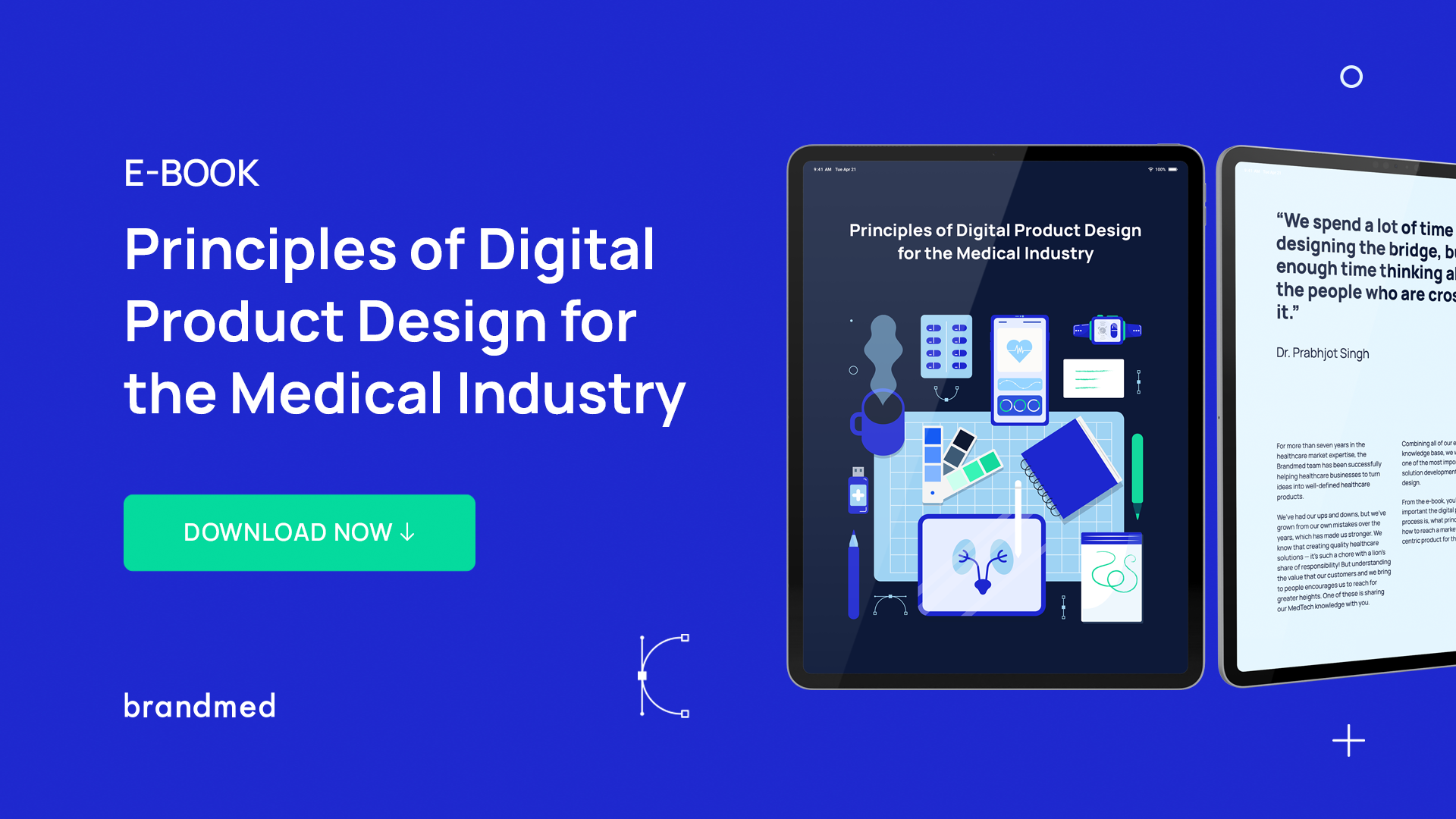 Table of content:
Digital product design: introduction
Understand: user and business
See how we helped our customers.
The level of user utility offered by our platform surpasses competing platforms that have had investments between $5 million to $10 million. The built product is quite remarkable in terms of its scope and usability.
Damian Markowski
Therapify Co-Founder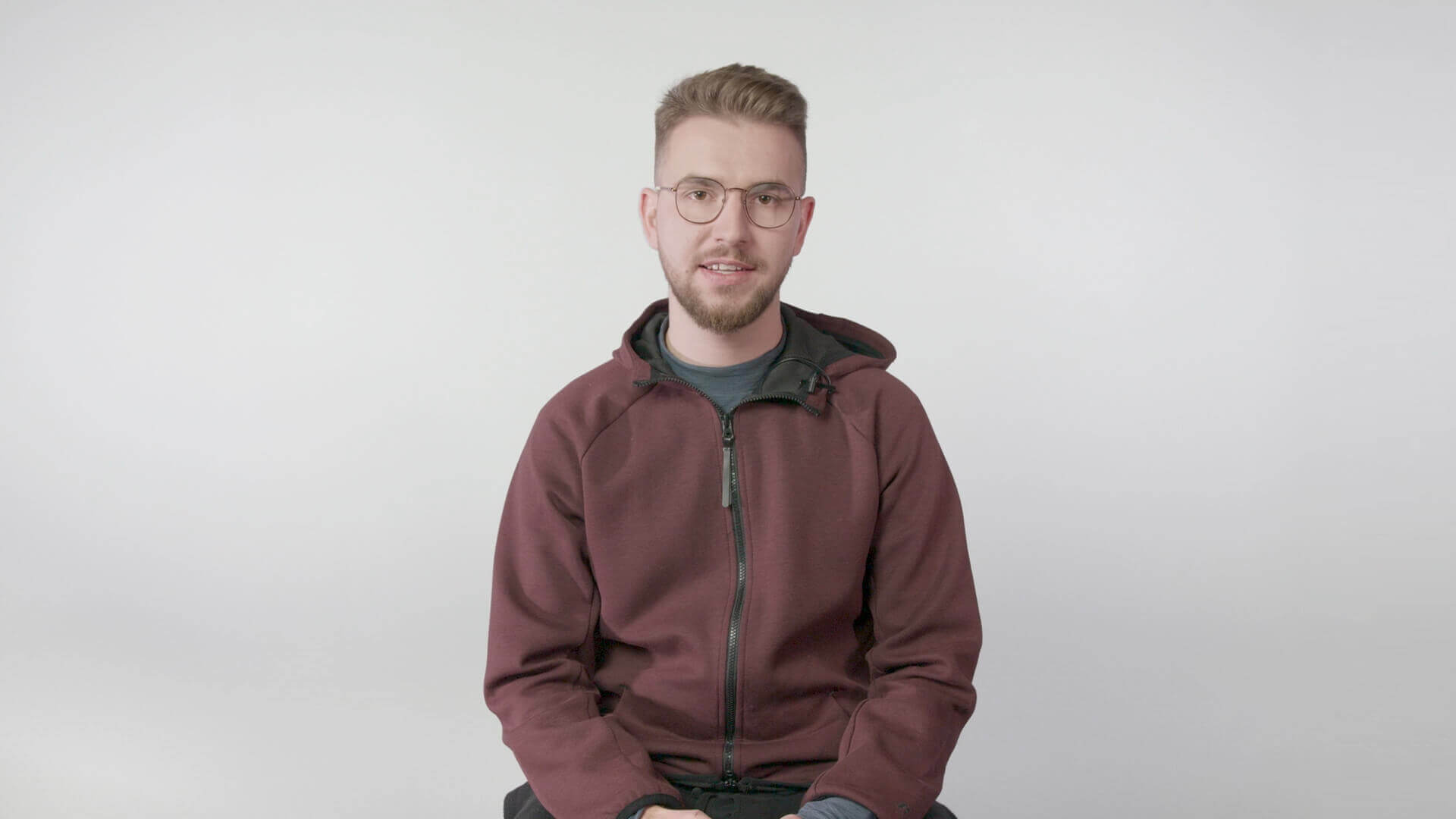 We are delighted with the cooperation so far. We sincerely recommend cooperation with Brandmed as a company that understands the client's needs, is timely, always responds to feedback, and positively approaches even the biggest challenges.

Joanna Zbierańska-Kleszko

Medical Lead, Pfizer Poland

Thanks to the tools that brandmed uses when distributing the produced materials, we are sure that they reach only the medical staff, who is our main target group. We sincerely recommend brandmed as an agency specializing in providing excellent quality content based on EBM, as well as in the field of developing and executing a marketing strategy.

Magdalena Wiśniewska

Sanofi

With the help of Brandmed's work, we have reached over 300,000 people on social media. Monthly site visitors have also surged by 20% month by month. The team spearheads an extremely effective workflow. The quick turnarounds are proof of their results-driven nature. They exceed expectations.

Alexander Bindheim

Digital Marketing Specialist EMS